Using Anger Constructively
2 min –
One of the great challenges of humanity is to learn how to harness anger as a productive emotion, instead of a destructive one. People have a lot of judgment against anger, believing it is a "negative" emotion that leads to violence if not suppressed. Or, they let their anger be in charge of their behavior and believe there is nothing they can do about it
As someone who is prone to anger, I have paid very close attention to it for the last 20 years. I have learned to make friends with it, understand its true purpose, and express it non-aggressively.
What about you?
How comfortable are you with anger?
Can you easily recognize when you are angry? How do you know?
What do you do when you know you are angry? Do you clam up and ruminate about it later? Act out? Take it out on yourself? Take it out on others?
Or do you stay present with it, listen to what it's telling you, and act or express yourself appropriately? Not an easy thing to do.


Recently in the U.S., we had a shocking demonstration of what can happen when anger takes over. People broke laws and bragged about it. Many were traumatized or hurt, and some died.
This morning a friend said to me, "How fragile the human psyche can be when someone doesn't have emotional maturity. They don't have the ability to think critically."
Anger is an essential emotion for human survival.
When your life is directly threatened, instinct takes over as part of the "Fight or Flight Response" — and it can literally save your life. In social and interpersonal situations, it helps us set necessary boundaries and move forward in our lives.
As a kid, I learned to stuff my anger. The results were a pre-ulcer stomach in the 5th grade, teenage acne, and back problems as a young adult.
Eventually, I found anger to be a compelling motivator. It helped me through many dark times when I would turn my anger away from people or myself and move towards the circumstance I found myself in. Then I was able to make choices that changed that circumstance.
Through the years, I have developed ways to be in charge of anger and communicate productively when necessary. This ability has helped me to generate more intimacy and trust in my marriage, and with my friends and business associates.
Anger can be a powerful force for positive change when used constructively.
It is possible to harness anger for good in your life by learning the skills you need to stay present with it, understand its message, and act/speak/behave in a mature and authoritative manner. I invite you to create a healthy relationship with your anger and channel it to make a positive and constructive change in your life.
Joie Seldon, Author & EQ Leadership Coach
Joie Seldon spent forty years building her work as a trainer, leadership coach and expert in Emotional Intelligence, teaching executives and business professionals how to benefit from one of the most valuable yet underutilized aspects of a successful career, their emotions. The author of EMOTIONS An Owner's Manual and an electrifying speaker, she's presented to worldwide audiences online and onstage.
Learn more »
- 5 min - It was a beautiful summer night in Chicago. Hot during the day but, once the sun...
read more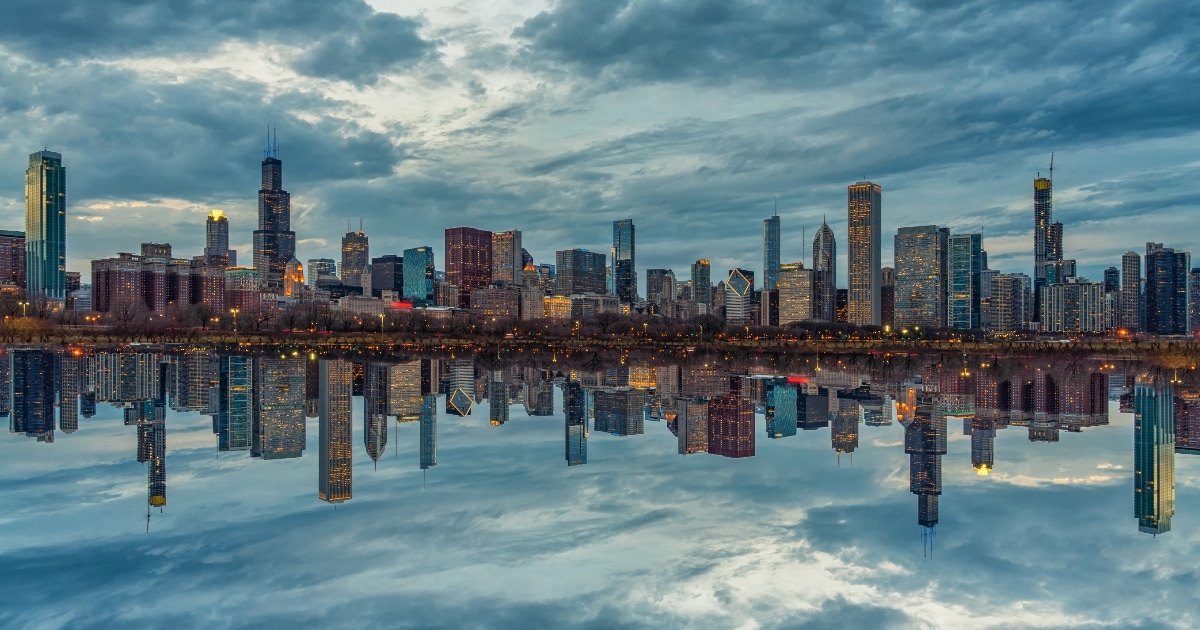 - 5 min - It was a beautiful summer night in Chicago. Hot during the day but, once the sun...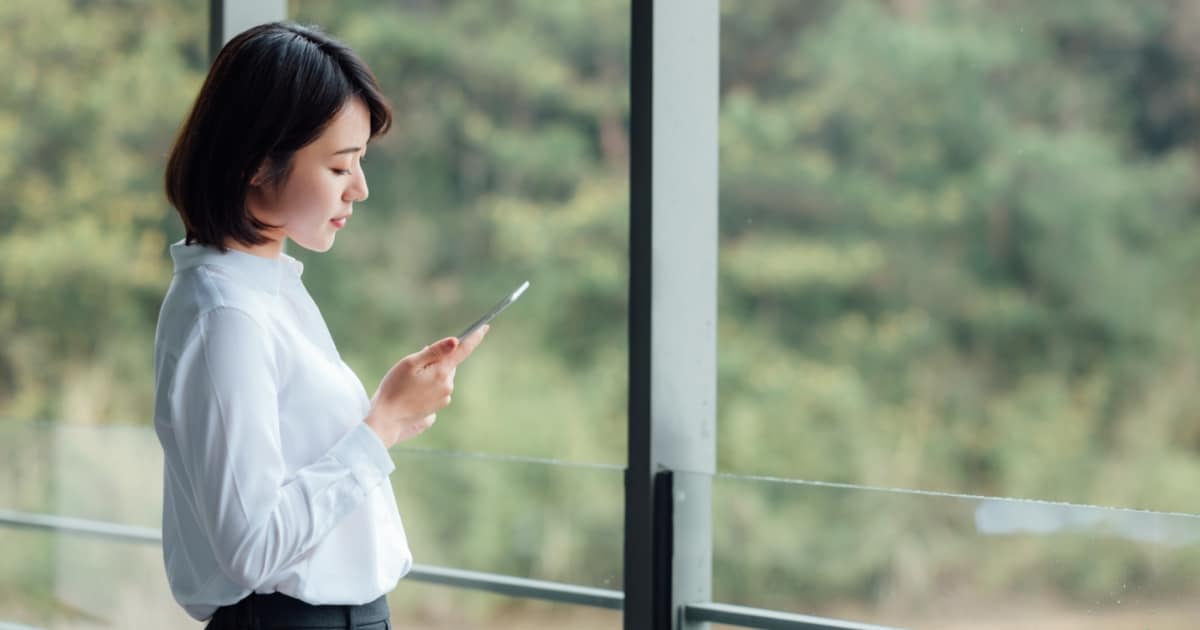 - 3 min - People are struggling today with a deep sense of disruption. We are facing a world of...
FEATURED COURSE
Emotions at Work
Strengthen your emotional intelligence to better navigate the complexity of emotions in ourselves and others. Enhance work relationships and minimize stress amidst the pressures of today's fast-paced world.
On-Demand
---
Instructor-Led Course
8-Weeks Online
16hrs Est. Course time
Peer-group Networking