45-Min Live Q&A - How to Lead When What You Know Doesn't Count Anymore
Presented by InnerProfessional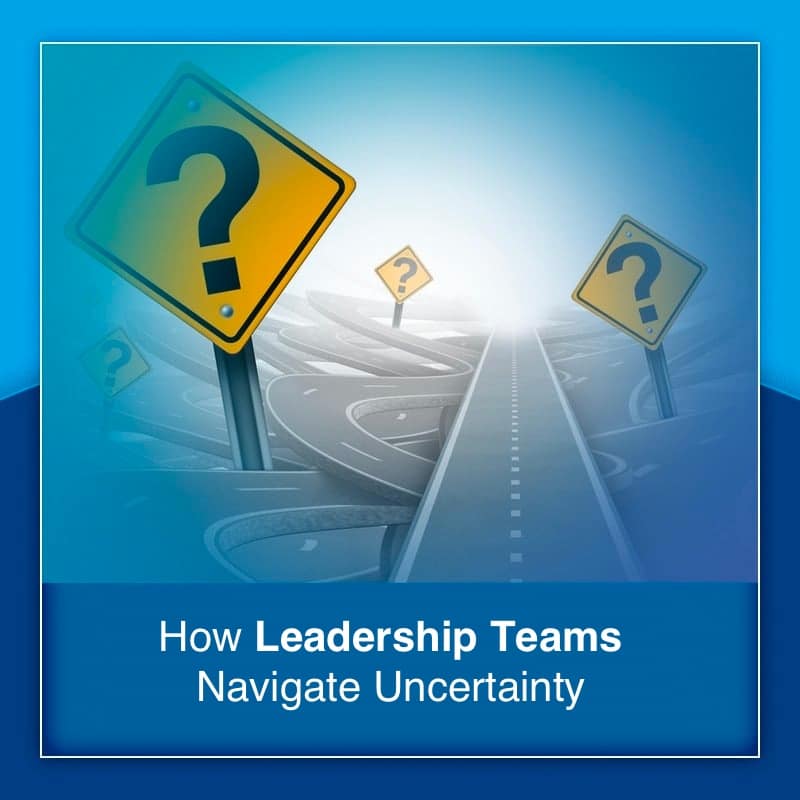 So much is happening in the world that is beyond our control. InnerSolutions is a free community conversation about what we can control: the inner skills that can help us navigate toward and contribute to better experiences.
Is your team of leaders ready for anything? There is no question we are living in one of the most challenging times in recent history, across all the domains of our lives. Please join an online conversation where executive consultant Bobbie LaPorte answers your questions and provides valuable insights toward leading amidst uncertainty.
You are further invited to connect with fellow participants in a peer community to continue sharing your experiences and/or to reinforce each other's leadership practices.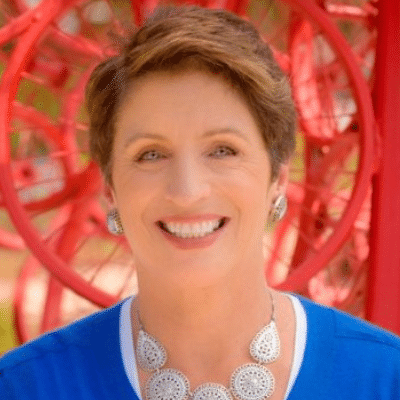 Bobbie LaPorte
Organizational Consultant
Bobbie LaPorte is Founder and CEO of Bobbie LaPorte & Associates, a consulting firm providing leadership and organizational development services to Fortune 500 companies, global organizations and promising start-ups.
Some of Bobbie's clients include SAP, Adobe, Databricks and New Relic.