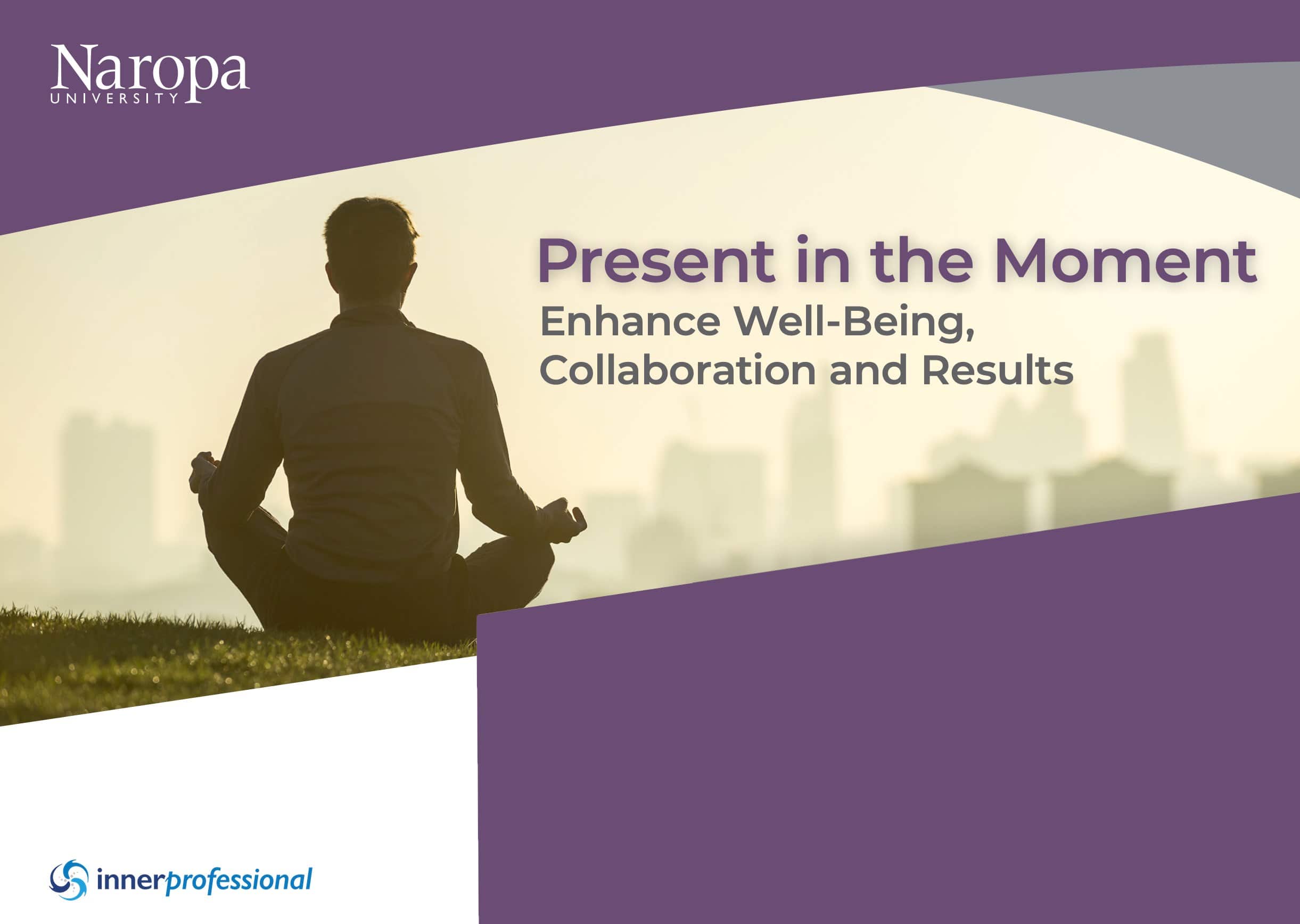 8-Week Online Course
Practicing Mindfulness at Work
Sign up to bring the benefits of mindful presence to your professional development and work life through science-based research and experiential learning.
8-Week Online Course
Practicing Mindfulness at Work
Bring the benefits of mindful presence to your professional development and work life.

Take this course for a spin and start finding more presence in every moment. Gain instant access to 4 sample lessons.

Watch this Free Video
Sample this video from the Present in the Moment course with lead instructor Susan Skjei, PhD.
What if work was less effort and daily challenges felt lighter and more manageable?
MOST PEOPLE WILL SPEND CLOSE TO ONE-THIRD OF THEIR LIFE AT WORK.
That's a lot of time, especially if work leaves you feeling stressed and overwhelmed. But work can be a place of connection, creativity, and well-being.
Taught by an outstanding, highly experienced group of faculty and guests from Naropa University who combine decades of business and mindfulness experience, Present in the Moment: Practicing Mindfulness at Work is a self-paced course that can help you:
Overcome stress and improve performance
Enhance communication, compassion, and confidence
Apply mindfulness to decision-making, teamwork, and navigating change
Improve your organization's ability to cultivate a safe, respectful, and authentic culture
Demonstrate mindful leadership at work and in daily life
Beginners and experienced mindfulness practitioners welcome! This course is for anyone interested in applying mindfulness in their work life to enhance clarity, compassion and confidence.
This 8-module course includes:
Video lectures + Bonus content
Written content & PDF handouts
Guided exercises & Embodiment practice
Online digital journal
Community forums to share experiences with other participants
Ability to follow at your own pace
Access anytime, anywhere on any device
Present in the Moment: Practicing Mindfulness at Work will cover:
Learning the fundamentals of mindfulness, and the difference it makes
Implementing mindful planning and decision-making
Communicating mindfully and facilitating mindful meetings and teamwork
Leading mindfully
Navigating change with mindfulness
This course is presented in partnership with InnerProfessional and Naropa University. Enroll today!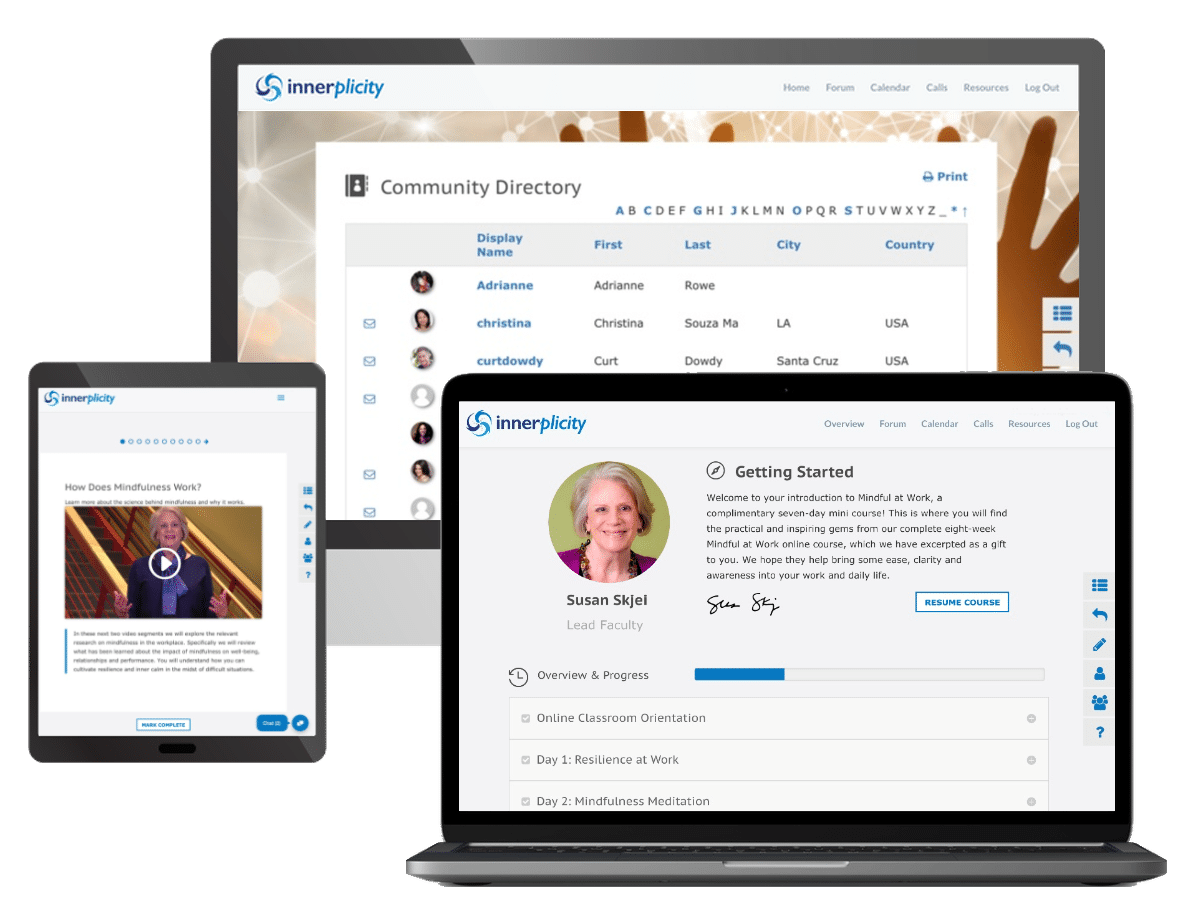 20hrs Estimated Course-time
Peer Group Social Learning
Certificate of Completion
What Participants Are Saying
"I rediscovered my inherent purpose in life and how I could realize that purpose through my work. I discovered that obstacles were just opportunities for personal and professional growth. I now successfully lead and support my spirited team with a keen sense of possibility. What a precious gift to wake up proudly to my own authenticity and potential."
"Most leadership workshops engage the mind, but leave the body and spirit behind. Present in the Moment is much more than a mental exercise. To leave body and spirit out is to cut your effectiveness by two-thirds. Naropa brings it all together in a powerful way."
"My journey has been one of allowing confidence to emerge and trusting that what I have to offer is sufficient for what the situation is asking of me. In cultivating a mindset of open inquiry and risk, I continue to face and embrace new challenges and opportunities."
Welcome & Course Overview
If you are new to online learning, we would like to suggest you schedule time to participate in the course. We have found that it works well to designate small, consistent slots on your calendar to focus on the material.

Module 1: Introduction to Mindfulness
Understand what mindfulness is and how it can be beneficial in the workplace.
Begin to learn individual mindfulness practices to overcome stress and enhance clarity, compassion and confidence.
Module 2: The Science of Mindfulness
Understand the science behind mindfulness and why it works.
Learn mindfulness practices that can positively impact the body and brain when under stress.
Module 3: Mindfulness and Presence
Align your intentions with your actions.
Practice being present in the here and now.
Module 4: Planning & Decision Making
Explore how to work with planning and decision making in the here and now.
Improve your ability to work creatively with time.
Module 5: Mindful Communication
Understand the importance of self compassion.
Utilize mindfulness to improve communication and collaboration.
Module 6: Teamwork and Mindfulness
Learn tools and methods to bring mindfulness into team meetings.
Practice emotional intelligence to cultivate empathy.
Module 7: Leading Mindfully
Discover your "inner leader".
Apply mindfulness to improve organizational culture.
Module 8: Navigating Mindful Change
Apply mindfulness while navigating change.
Demonstrate mindfulness at work and in life.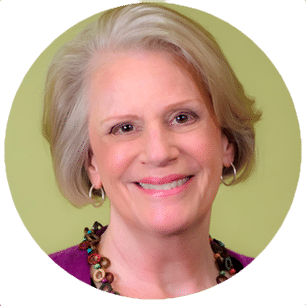 Susan Skjei, PhD
Director of the ALC at Naropa University, international facilitator, meditation teacher, and former Fortune 1000 corporate executive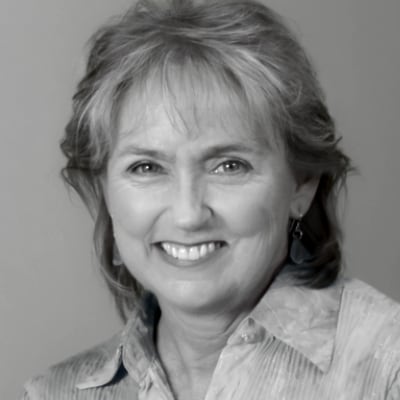 Mary McHenry, M.Ed.
Wilderness rites of passage guide, leadership coach, musician, and manager at the Authentic Leadership Centre at Naropa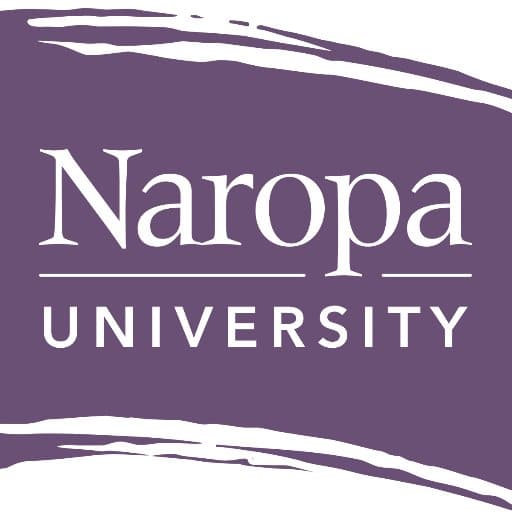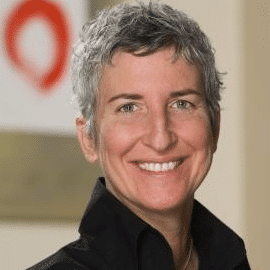 Tami Simon
Founder of Sounds True and pioneer of the conscious business movement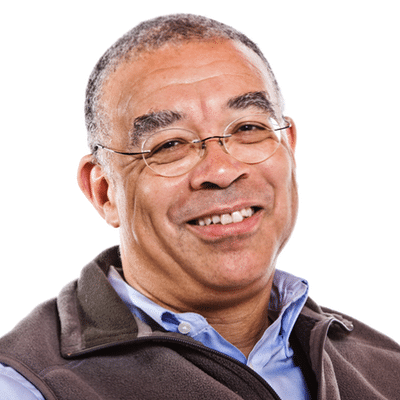 Gaylon Ferguson, PhD
Professor, author, and meditation teacher for over 40 years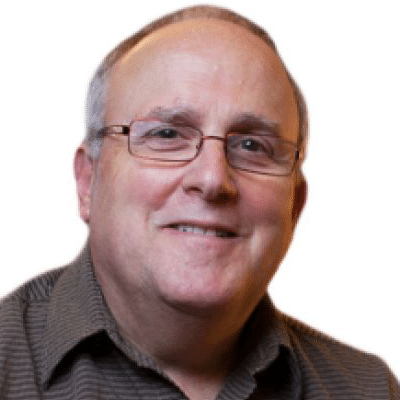 Marty Janowitz
Corporate executive, social entrepreneur, and senior meditation teacher focused on sustainability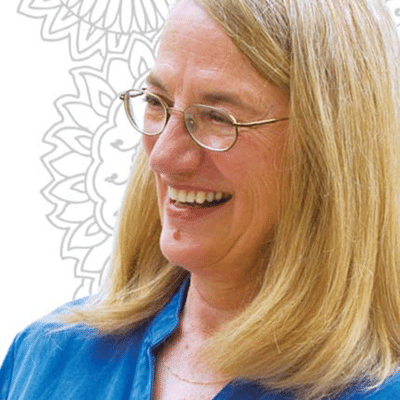 Judith Simmer Brown, PhD
Senior Buddhist teacher, professor, and founding faculty member of Naropa University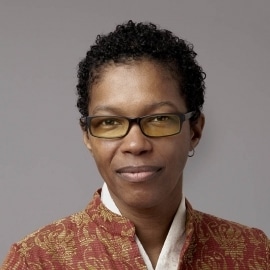 Rev. angel Kyodo williams
Founder of the Center for Transformative Change, and author of Being Black: Zen and the Art of Living With Fearlessness and Grace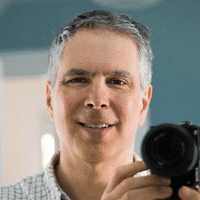 Jim Rosen
Technology entrepreneur, corporate executive, professional coach and mindfulness teacher for over 30 years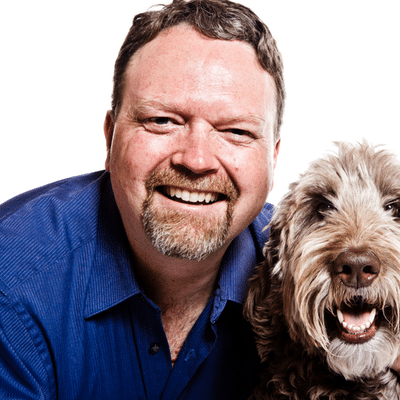 Peter Grossenbacher, PhD
Professor of contemplative education and psychology and Director of the Consciousness Laboratory at Naropa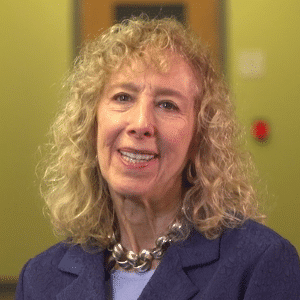 Dale Asrael
Contemplative education teacher at Naropa University and Acharya (Senior Teacher) in the lineage of Chögyam Trungpa Rinpoche
8-Week Online Course
Single Payment
Self-Paced for Individual Learners

8 Online modules, at your own pace

20hrs Course-time

Self-paced video instruction

Reading content & exercises

Class comments & forum

Private online journal

User Technical Support

* On Demand instant access.
3-Payment Plan
8-Week Course
Don't let price be a barriar!

8 Weeks online, at your own pace

The same great course

Instant acceess to all content

3 Easy monthly installments

3 x Monthly Payments: of just $131

Frequently Asked Questions
How much time does the course take each week?
We estimate that it takes approximately 60-90 minutes a week to participate fully in the course.
When does the course start?
The course starts now, just as soon as you enroll. It is a completely self-paced online course – you decide when you start and when you finish.
How long do I have access to the course?
How does 1-year sound? After enrolling, you have unlimited access to this course for one full year from the date of enrollment – across any and all devices you own.
What if I am unhappy with the course?
We would never want you to be unhappy! If you are unsatisfied with your purchase, contact us in the first 7-days and we will give you a full refund.
Being Mindful at Work - Click here to for a sample lesson
FREE: Mindful at Work Sample Lesson

Preview content and exercises from the 8-week online course
Register Today
Course Tuition: $379.00