Leading Through Uncertainty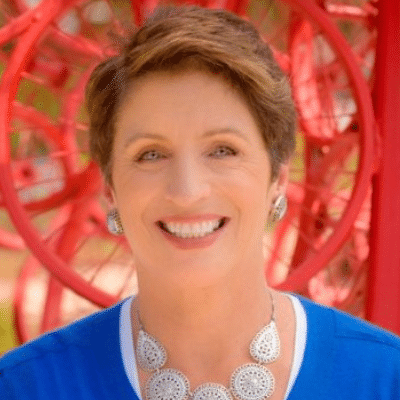 Roberta A. LaPorte
Leadership Trainer
Welcome to Leading Through Uncertainty and thank you for joining us. On behalf of myself and our entire team, we look forward to getting to know you on this journey of engagement and learning online.
If you are new to online learning, we suggest you block out course participation time on your calendar prior to starting the course. We have found that it works well to set aside a dedicated time slot to focus on the material. Committing to that time will reap big benefits in your course experience.
Pre-Course Preparation
Here is what you can do now to prepare.
➤ Check Announcements. Watch your email for updates from the faculty as we near the start date.
➤ Sync Your Calendar:
Save the dates and times of the live calls in your calendar (1 hour each)
Set aside weekly time to engage with the program (roughly 1 – 1.5 hours per week; you might consider breaking this into two time slots)
➤ The online classroom will open a few days before the course start date to allow you to get oriented with the eLearning system
Live Sessions
Mar. 23, 2022 30 min. Kickoff Call
Apr. 6, 2022
Apr. 20, 2022
Call begins 11:00am PT / 2:00pm ET
Skills & Synchronization for Leadership Teams
How to Lead When What You Know Doesn't Count Anymore