In today's turbulent work environment, we are asked to hold the "big picture" while simultaneously juggling immediate priorities and work relationships. But fleeting thoughts and emotions can distract us at crucial moments.
What if we could increase our capacity for focus, innovation, and collaboration?
Mindfulness — an inherent human ability — is strengthened through awareness and practice. With simple tools and basic skills that expand mental and emotional capacity, we can respond skillfully to difficult situations with confidence as we make decisions and negotiate respectfully with coworkers.
A mindful revolution is spreading across all sectors of professional life as organizations integrate mindfulness practices to grow efficiency, compassion, and creativity while employees increasingly seek balance at work and at home with self-awareness and equanimity.
Being Mindful at Work - Click here to for a sample lesson
FREE: Mindful at Work Sample Lesson

Preview content and exercises from the 8-week online course
What to Expect
You'll learn what mindfulness is and how to:

Use individual practices to overcome stress and enhance deep listening, compassion, and confidence.
Integrate mindfulness as an individual and in your interactions with others, including your team and the entire organization.
Employ tools and methods to create mindful team meetings.
Improve an organization's ability to cultivate a safe, respectful and authentic culture.
Demonstrate mindful leadership at work, and in daily life.
Multiple styles of learning:
Engage at your own pace with online lecture videos, written content, and guided exercises.
Interact directly with faculty and fellow participants during four live online conferencing events.
Get acquainted with and learn from shared experiences with fellow participants in online forums.
Explore additional reference material provided
Who this course is for:
This course is for anyone interested in applying mindfulness in their work life. Beginners as well as experienced mindfulness practitioners are welcome. You will expand your repertoire for navigating challenging situations with clarity, compassion, and confidence.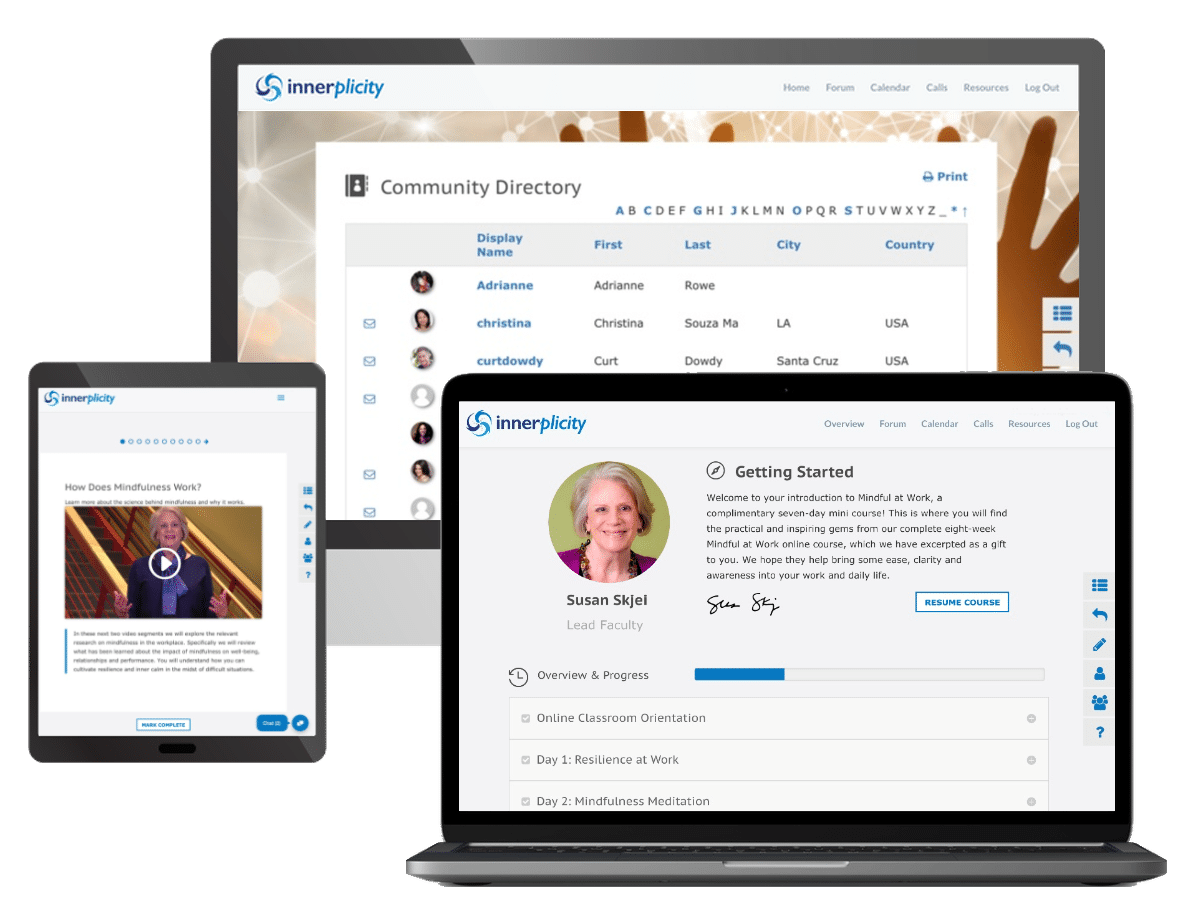 Eight-week online curriculum:
Curriculum includes:
Streamed lectures
Streamed lectures and do-on-your-own exercises from the Internet, including audio-guided meditation sessions, reflection questions.
Online Group Conferencing
Four online group conferencing events, where you are invited integrate and apply practice content with faculty and cohort students.
Forum Discussions
Online forum discussions to get acquainted with, network, and learn from other students from your cohort group.
Download Materials
Download links of course reading material.
Access to Experts
Lectures and access to guest faculty and experts.
Course Instructor
Lead Faculty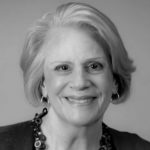 Susan Skjei
Over the last 25 years, Susan has worked with thousands of leaders in the US, Canada, and Europe to cultivate mindfulness and authenticity, strengthen relational skills, and effectively lead the changes they want to see in their organizations and in the world. Formerly a Vice President and Chief Learning Officer in a fortune 1000 company, Susan is currently the director of the Authentic Leadership Center at Naropa University. Drawing on neuroscience, Buddhism, complexity science, organizational learning and leadership, the center offers programs in Authentic Leadership and Mindfulness. Susan is an Acharya (senior teacher) in the Shambhala tradition and consults internationally.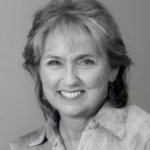 Mary McHenry
Mary McHenry is a wilderness rites of passage guide and leadership coach with a background in music, movement and creative process. She is an avid Nordic skier and ice hockey player and comes from a long line of powerful women singers. Her work explores the voice as a complex, raw and beautiful instrument for expression and communication; and embodiment as a vital leadership skill. Mary holds several professional coaching certifications and a Masters in Adult Learning. Her extensive background in communication, facilitation, mediation and leadership combined with her down to earth enjoyment of life make her a catalyst for awareness and change. Mary is currently Curriculum Design & Distance Education Manager for the Authentic Leadership Center at Naropa University.
Special Guests
Gaylon Ferguson
Gaylon Ferguson is Core Faculty at Naropa University. He received a doctorate in cultural anthropology from Stanford where he was a Fulbright Fellow to Nigeria. He is the author of two books: Natural Bravery: Fear and Fearlessness as a Direct Path of Awakening (2016), Natural Wakefulness: Discovering the Wisdom We Were Born With (2009). He has led group retreats in mindfulness-awareness meditation for 40 years.
Marty Janowitz
Marty Janowitz has been involved in environmental change and sustainability for more than 25 years in Canada and internationally. He is Chair of the Nova Scotia Roundtable on Environment and Sustainable Prosperity and is active in Buddhist climate change initiatives. He was Chair of the Authentic Leadership in Action (ALIA) Institute and is currently a trustee of Naropa University.
Judith Simmer-Brown, PhD
Judith Simmer-Brown is a Distinguished Professor of Contemplative and Religious Studies at Naropa University, where she has taught as a Founding Faculty member since 1978. She is the founder and Senior Faculty Adviser to the Center for the Advancement of Contemplative Education (CACE), exhibiting the University's leadership as the pioneer institution for contemplative education.
Jim Rosen
Jim Rosen is a professional coach working with individuals and teams. His experience spans the breadth of both business and contemplative worlds. As an entrepreneur he co-founded two successful software firms and has extensive experience in the technology industry. He has held senior roles in some of the largest technology companies in the industry.
Reverend angel Kyodo williams
Rev. angel Kyodo williams, Sensei, is an author, maverick spiritual teacher, master trainer and founder of Center for Transformative Change. She has been bridging the worlds of personal transformation and justice since the publication of her critically acclaimed book, Being Black: Zen and the Art of Living With Fearlessness and Grace.
Tami Simon
Tami Simon founded Sounds True at the age of 22 with the mission of disseminating spiritual wisdom. As a pioneer in the conscious business movement, she focuses on bringing authenticity and heart into the workplace while honoring multiple bottom lines. Tami hosts a popular weekly podcast called Insights at the Edge, where she has interviewed many of today's leading teachers.
Dale Asrael
Dale Asrael has taught in the field of contemplative education for more than thirty-five years. In addition to teaching at Naropa, she leads meditation retreats and dharma programs internationally, and trains meditation instructors. Dale has been appointed by Sakyong Mipham Rinpoche as the Dean of Meditation Instructors for Shambhala International. She is also a practitioner of the ancient contemplative body-mind practice Qigong and has been appointed to teach in the Xiantianwujimen and Xiquan lineages by Daoist lineage holder, Eva Wong.
Peter Grossenbacher, Ph.D.
Peter Grossenbacher. PhD teaches courses in Contemplative Education and Contemplative Psychology degree programs at Naropa University, including Perception, Cognitive Psychology, Statistics and Research Methods, Mindfulness Meditation, and The Mindful Teacher. His research focuses on the teaching of contemplative practice, and the effects of meditation on personal worldview and engagement with awareness. He is Professor, BA Contemplative Psychology and Director of the Consciousness Laboratory at Naropa.
Frequently Asked Questions
Will the live conference calls be recorded?
All course live events will be recorded. You may watch the video or listen to an audio recording of the calls online at your convenience.
Will I have access to the course after it has ended?
Yes, you will have 8 weeks following the course completion date to review all content, take notes, engage with your classmates in the forum, and download handouts and audio files that you may have missed.
What if I'm new to online learning?
Our helpdesk team will be here to help walk you through the classroom and assist you with any technical questions you may have. You will be comfortable with the classroom in no time.
I have a busy schedule, what if I fall behind?
This course has been crafted with active schedules in mind. The self-led portion is available 24/7 for you to access at your own pace and schedule within the course presentation timeframe.
How much time does the course take each week?
We estimate that it takes approximately 2-3 hours a week to participate fully in the course. There will be an additional two 1-hour live class conference sessions.
Will I have direct access to the faculty?
Yes. At multiple intervals during the course, there is a live conference call and you are invited to participate in the Q&A/discussion period. Additionally, the faculty will participate in forum and chat conversations with you and your fellow classmates.
Will I have interaction opportunities with fellow participants?
Yes. Course participants are encouraged to comment on each other's postings in an online forum, and it's recommended to practice the methods taught with study partners. Online messaging tools enable private and group communications between faculty and participants.
Participants are also encouraged to identify two other participants to form a small accountability team to increase success in applying the self-coaching techniques.
Can I earn Continuing Education Units?
This course does not offer a continuing education credit option at this time.
8-Weeks Online
On-Demand
Tuition $379.00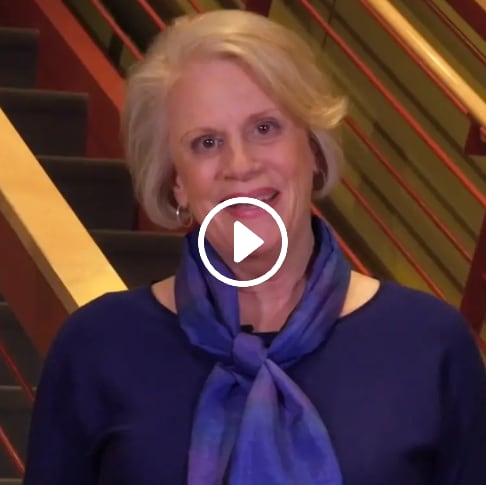 What's Included
---
20hrs Course-time
6hrs On-demand Video
Community Events
Core Platform Features
---
Participant Profile
Community Directory
Advanced Content Search
Course Progress Tracking
Resume Previous Session
Certificate of Completion
Mobile Access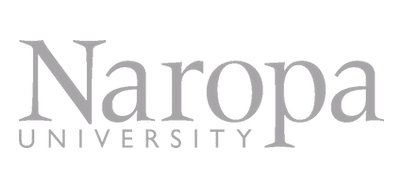 Group Registration
---
(650) WELLNESS
(650) 935-5637
Friend: Save 10%
Teams: Save 15%+

Schedule a Demo
---
Take a closer look and schedule a demo with one of our course advisors.


8-Week Online Course
Single Payment
Self-Paced for Individual Learners

8 Online modules, at your own pace

20hrs Course-time

Self-paced video instruction

Reading content & exercises

Class comments & forum

Private online journal

User Technical Support

* On Demand instant access.
3-Payment Plan
8-Week Course
Don't let price be a barrier!

8 Weeks online, at your own pace

The same great course

Instant access to all content

3 Easy monthly installments

3 x Monthly Payments: of just $119