45-Min Live Q&A - How to Improve Your Focus, Presence and Self-Awareness
Presented by InnerProfessional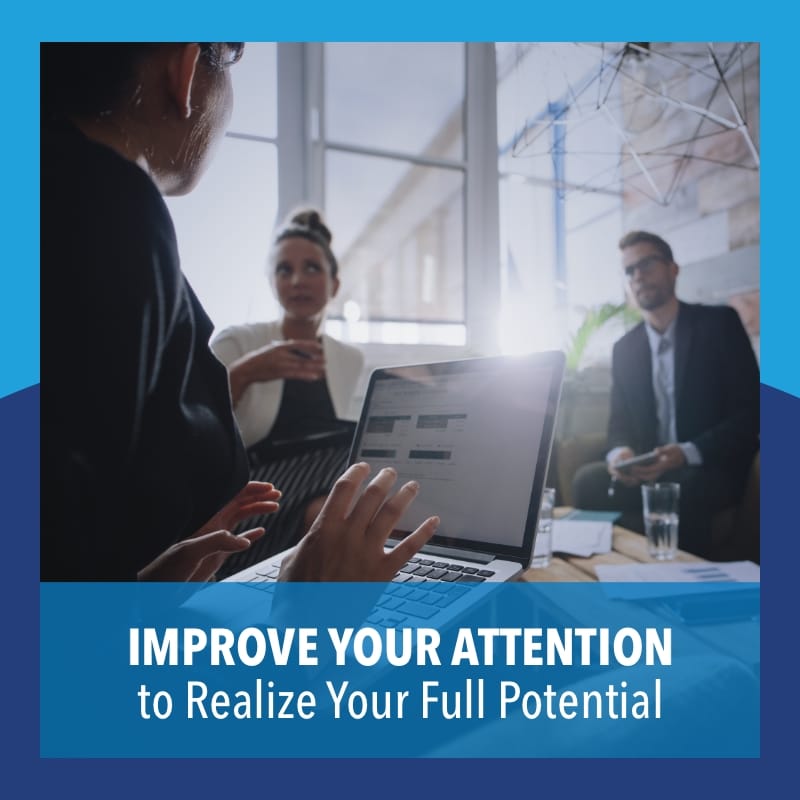 So much is happening in the world that is beyond our control. InnerSolutions is a free community conversation about what we can control: the inner skills that can help us create better experiences, better workplaces, and a better world.
How are you "showing up" at work, in relationships, in life in general? Are you fully present and engaged? Can you appropriately adapt your responses to life's challenges? Neuroscience shows that simple, easy-to-follow attention management practices can help us achieve more satisfying results.
Please join an online conversation where author and career development expert, Mike Normant, answers your questions and provides valuable insights toward how to better use your attention as a skill for improved experiences and effectiveness.
You are further invited to connect with fellow participants in this community to continue sharing your experiences and/or to reinforce each other's resonance practices.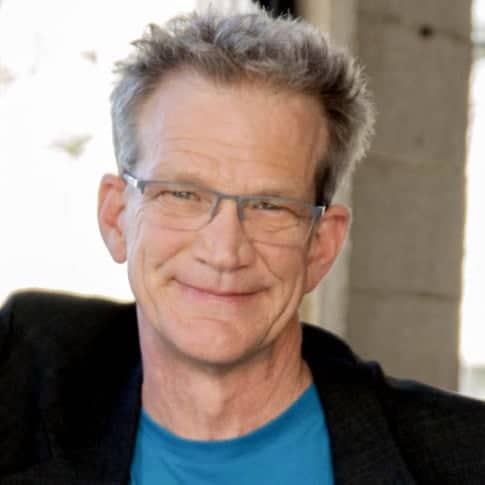 Mike Normant
Author & CEO of The Unlimit Group
Join Mike Normant, author of Coach Your Self Up, to address your questions about how to better manage your attention as a superpower for life.