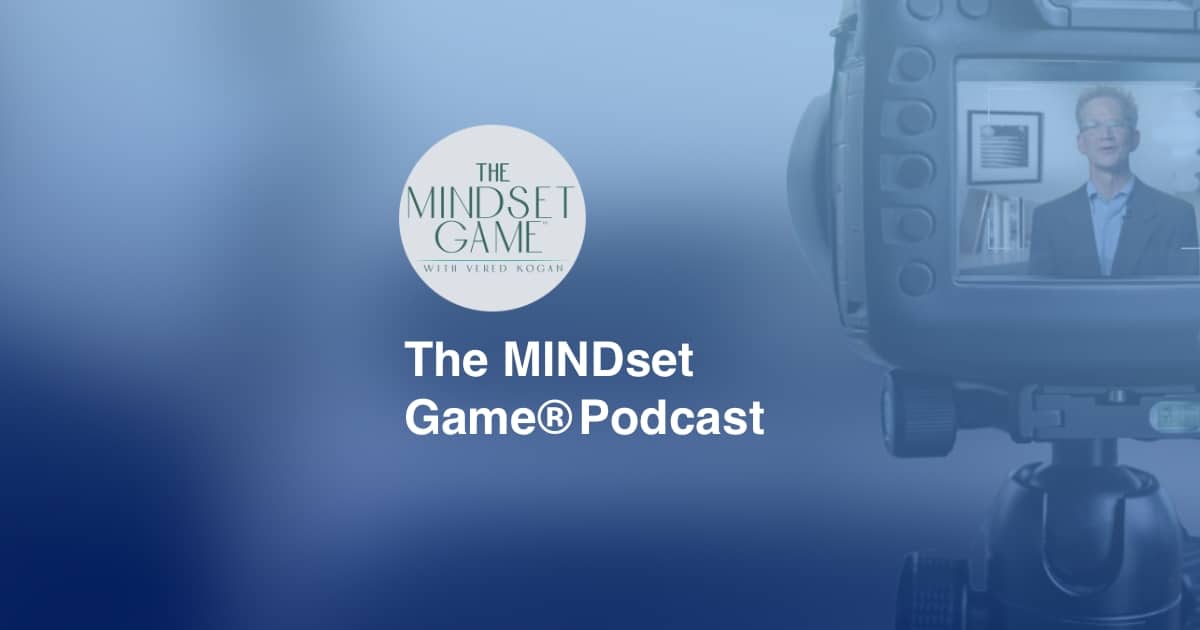 How to 'Coach Your Self Up'
In this episode, Vered Kogan speaks with Mike Normant, executive coach, trainer and creator of the Coach Your Self Up® program which teaches self-coaching skills to help individuals make lasting behavior change. You will learn how to identify and shift limiting mindsets and behaviors to achieve even greater results in your career and life.
Mike Normant, CEO, Unlimit Group
A former global learning & development director at eBay, Mike is now CEO of The Unlimit Group, an executive coaching and leadership training company. Mike is also an active member of executive coaching cadres at Skyline Group International, Lee Hecht Harrison, and Sidekick.
Learn more »
5 min - "Those who have a "why" to live, can bear with almost any "how."― Viktor E. Frankl, who...
read more
2 min - ARE YOU RESPONDING APPROPRIATELY? Even in the best companies, a large number of...
read more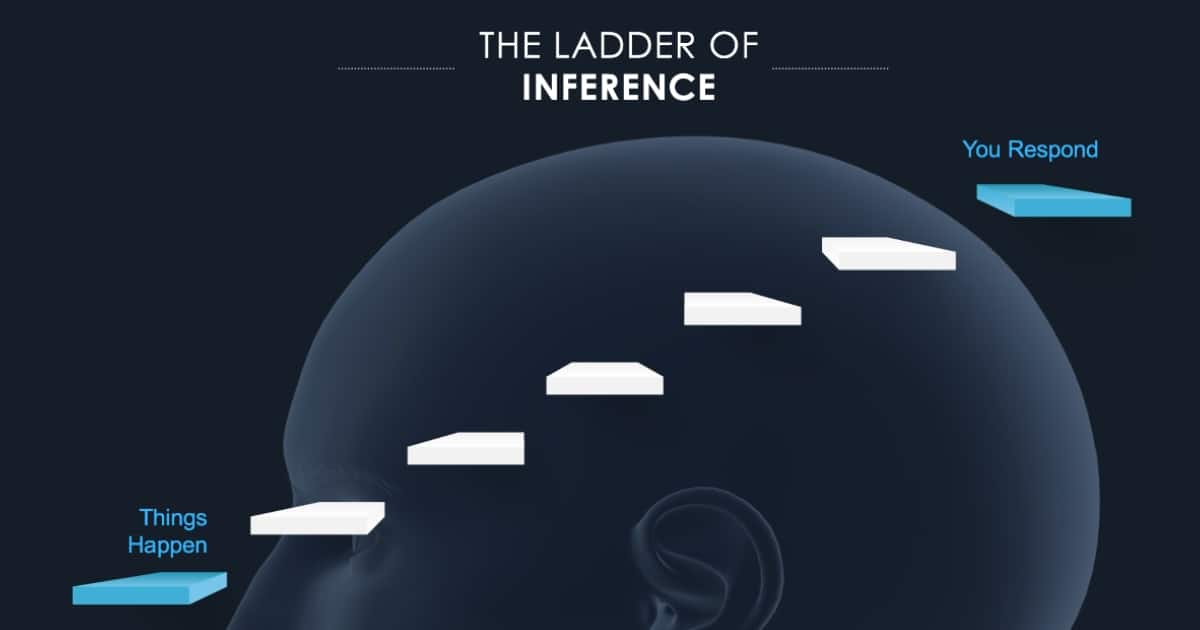 - 3 min - Climb Down Your Ladder In my prior blog Reality is Like a Zoom Meeting, I shared the...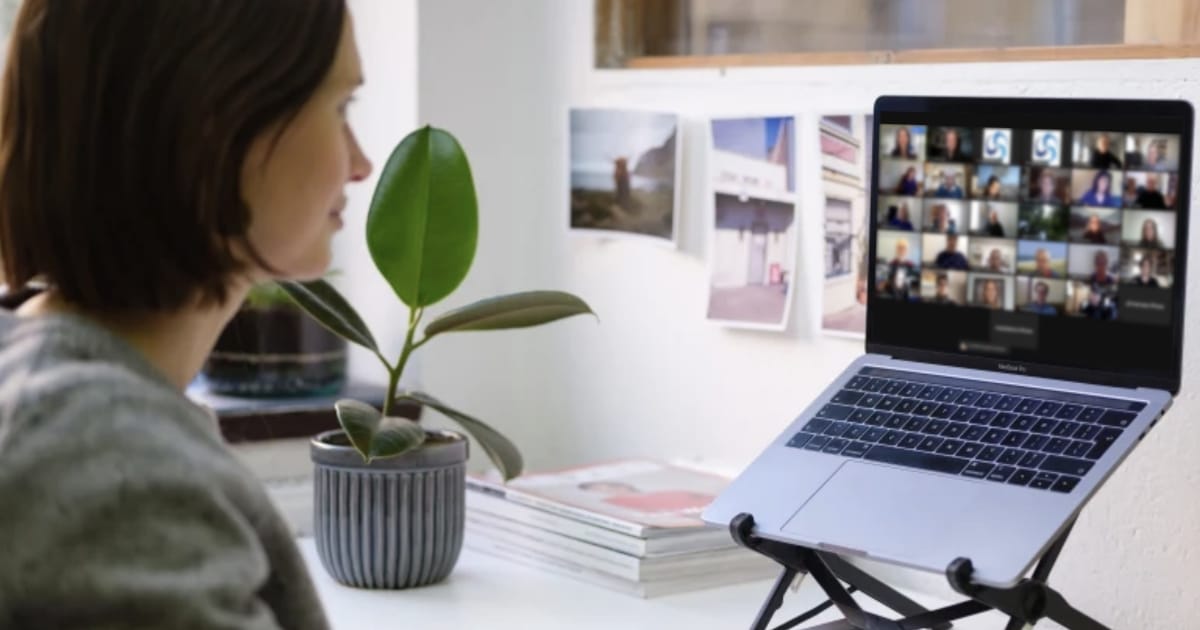 - 2 min - Your Box isn't My Box You may be familiar with the line from the movie Forrest Gump,...
FEATURED COURSE
Coach Your Self Up
Practical self-coaching techniques to identify and break through self-limiting behaviors and thought patterns. Learn to be your own coach and take more ownership of your career development.
Starts Feb 14, 2022
---
Instructor-Led Course
6-Weeks Online
12.5hrs Est. Course time
Peer-group Networking