Experimental Leadership Mindset
42 min –
Leadership development expert Mike Normant joins Zoe Routh in a discussion about Coach Your Self Up, identifying and re-writing the self-limiting stories we tell ourselves. A certified engineer who pivoted into the L&D and HR space, Mike's own journey of confronting his beliefs and the resulting behaviors inspired him to create programs and resources to help people boost their self-awareness. Mike shares his self-leadership insights and explains why we need to take a step up the 'experimental staircase' to reach our potential.
Mike Normant, CEO, Unlimit Group
A former global learning & development director at eBay, Mike is now CEO of The Unlimit Group, an executive coaching and leadership training company. Mike is also an active member of executive coaching cadres at Skyline Group International, Lee Hecht Harrison, and Sidekick.
Learn more »
5 min - "Those who have a "why" to live, can bear with almost any "how."― Viktor E. Frankl, who...
read more
2 min - ARE YOU RESPONDING APPROPRIATELY? Even in the best companies, a large number of...
read more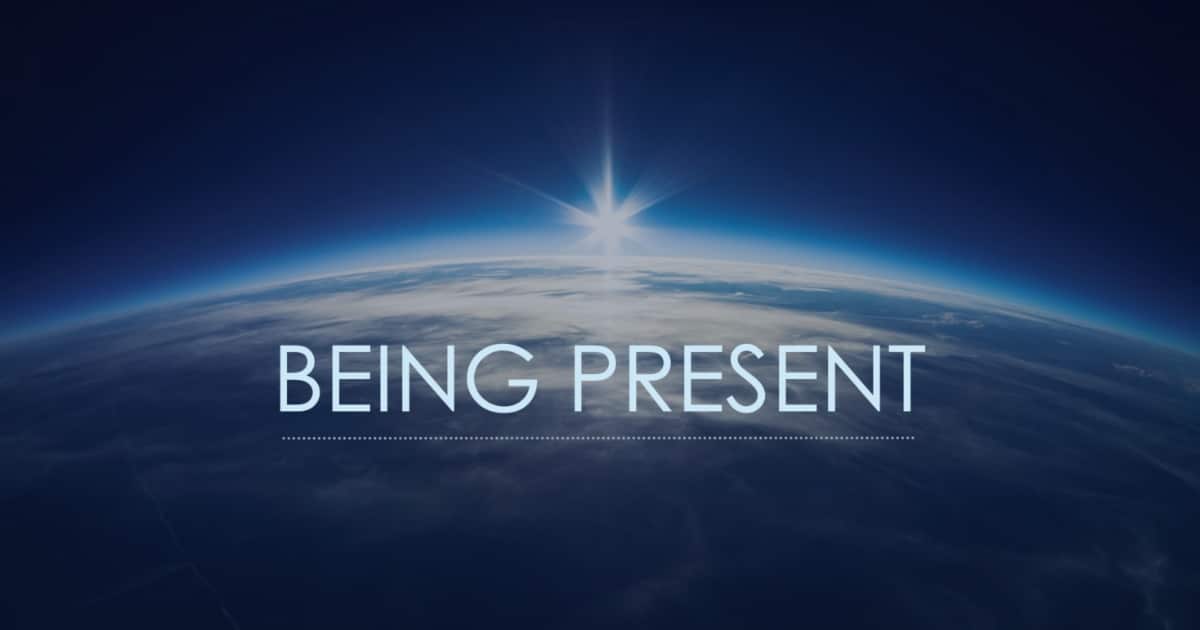 - 3 min - Becoming Aware of Your Attention Can Change Your Life! "Paying attention" may have a...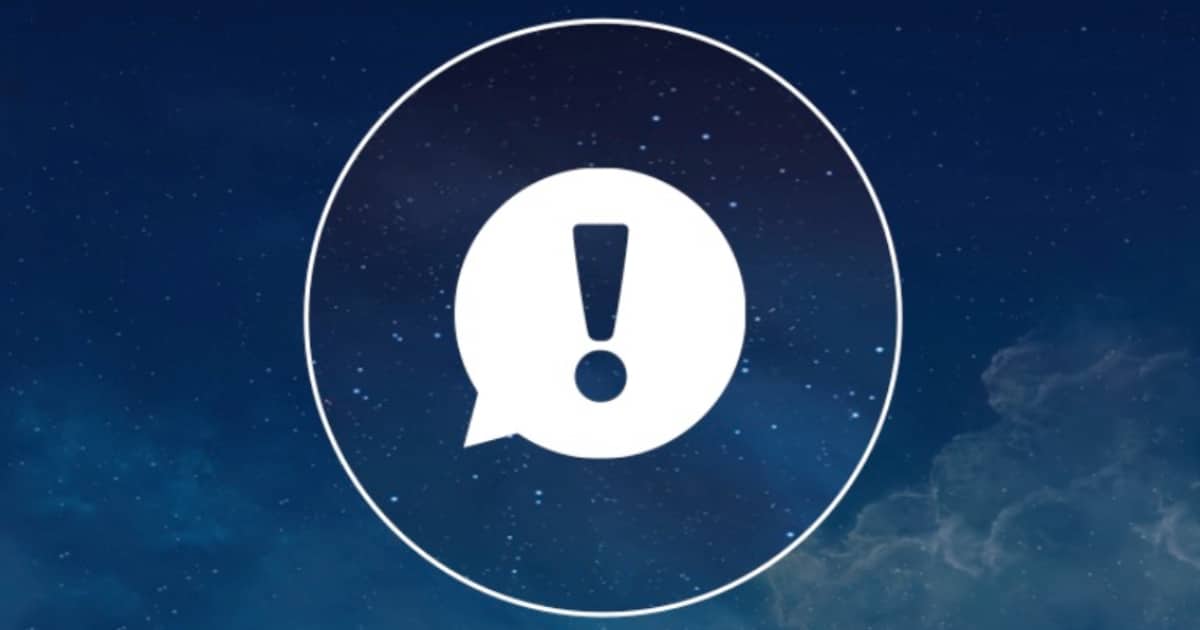 - 3 min - Becoming Aware of Your Attention Can Change Your Life! Managing our attention has never...
FEATURED COURSE
Coach Your Self Up
Practical self-coaching techniques to identify and break through self-limiting behaviors and thought patterns. Learn to be your own coach and take more ownership of your career development.
Starts Feb 14, 2022
---
Instructor-Led Course
6-Weeks Online
12.5hrs Est. Course time
Peer-group Networking