Understanding Emotions Leads to More Success In Work & Life
14 min –
Want to learn how to get a better handle on your emotions and gain more fulfillment at work and in your life? Listen to Dr. Greg's interview with Joie Seldon, who's an expert in Emotional Intelligence. She has helped thousands of executives & professionals have greater career success and satisfaction through her in-person coaching and instructor-led online course, Emotions at Work. She holds a master's degree in Somatic Psychology, and is the author of Emotions: An Owner's Manual.
Joie Seldon, Author & EQ Leadership Coach
Joie Seldon spent forty years building her work as a trainer, leadership coach and expert in Emotional Intelligence, teaching executives and business professionals how to benefit from one of the most valuable yet underutilized aspects of a successful career, their emotions. The author of EMOTIONS An Owner's Manual and an electrifying speaker, she's presented to worldwide audiences online and onstage.
5 min - "Those who have a "why" to live, can bear with almost any "how."― Viktor E. Frankl, who...
read more
2 min - ARE YOU RESPONDING APPROPRIATELY? Even in the best companies, a large number of...
read more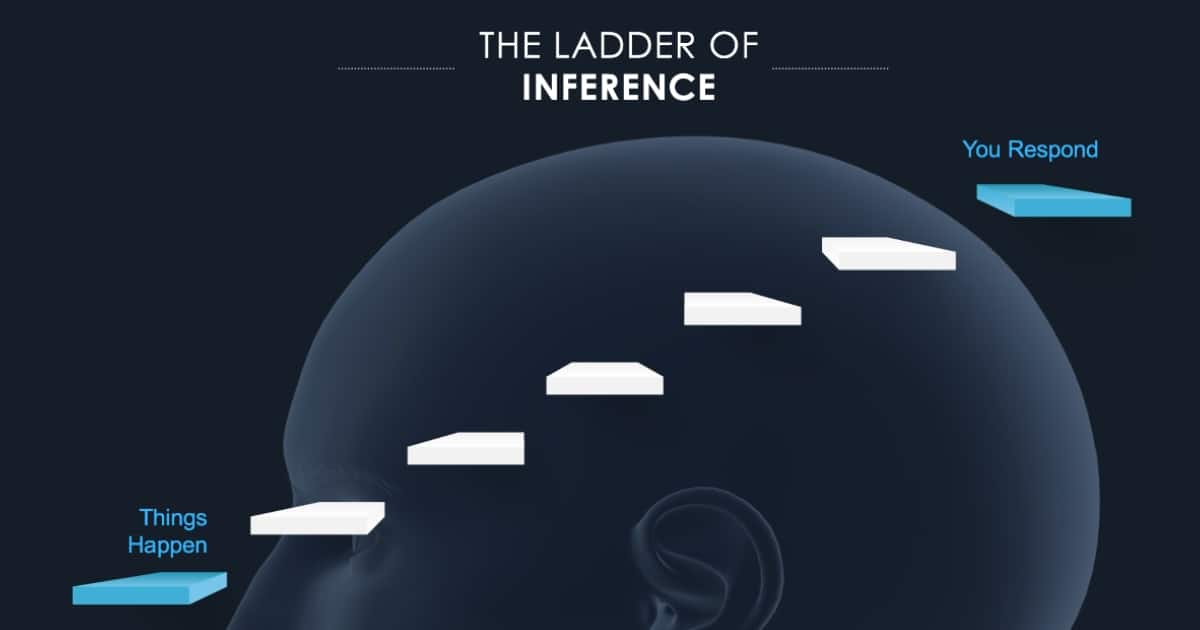 - 3 min - Climb Down Your Ladder In my prior blog Reality is Like a Zoom Meeting, I shared the...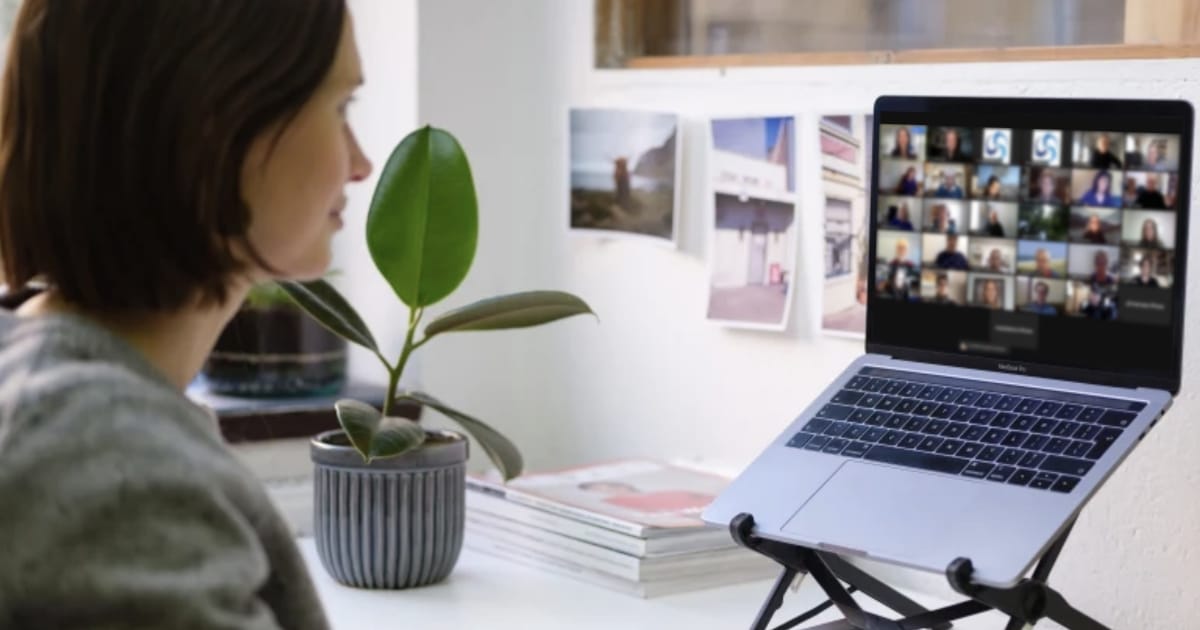 - 2 min - Your Box isn't My Box You may be familiar with the line from the movie Forrest Gump,...
FEATURED COURSE
Emotions at Work
Strengthen your emotional intelligence to better navigate the complexity of emotions in ourselves and others. Enhance work relationships and minimize stress amidst the pressures of today's fast-paced world.
Starts Oct 18, 2021
---
Instructor-Led Course
8-Weeks Online
16hrs Est. Course time
Peer-group Networking