Leadership Skills & Personal Energy
– 42 min –
Leadership strengths are best when we lead through effortless effort.
What leadership skills do you get when you cross a NASA scientist with a Zen Master? Amazing, novel strategies for better leadership effectiveness. Ginny Whitelaw is a remarkable human being with fabulous insights from her latest book, Resonate: Zen and the Way of Making a Difference.
Leadership responsibilities start with the self first:
How the human body is an energetic instrument of leadership effectiveness
Using the breath as the first step to deep resonance and leadership empathy
Wu Way: the path of effortless effort – a peaceful leadership framework
We explore leadership principles founded in Zen and energy practice:
How actions feed the field of energy and are critical for leadership effectiveness
How to take action regardless of one's own personal resistance and struggle
How to be a big change agent: a practical leadership model

 
Ginny Whitelaw, Author & CEO, Institute for Zen Leadership
A biophysicist and former senior manager for integrating NASA's International Space Station, Dr. Whitelaw has trained leaders on the path of making a difference for more than 25 years, working with mind, body, energy and resonance through the Institute for Zen Leadership. Learn more »
- 5 min - It was a beautiful summer night in Chicago. Hot during the day but, once the sun...
read more
- 5 min - If we know anything for sure, it is that the business environment will continue...
read more
- 2 min -We all face unwanted challenges in our life from time to time. And as a coach, as you...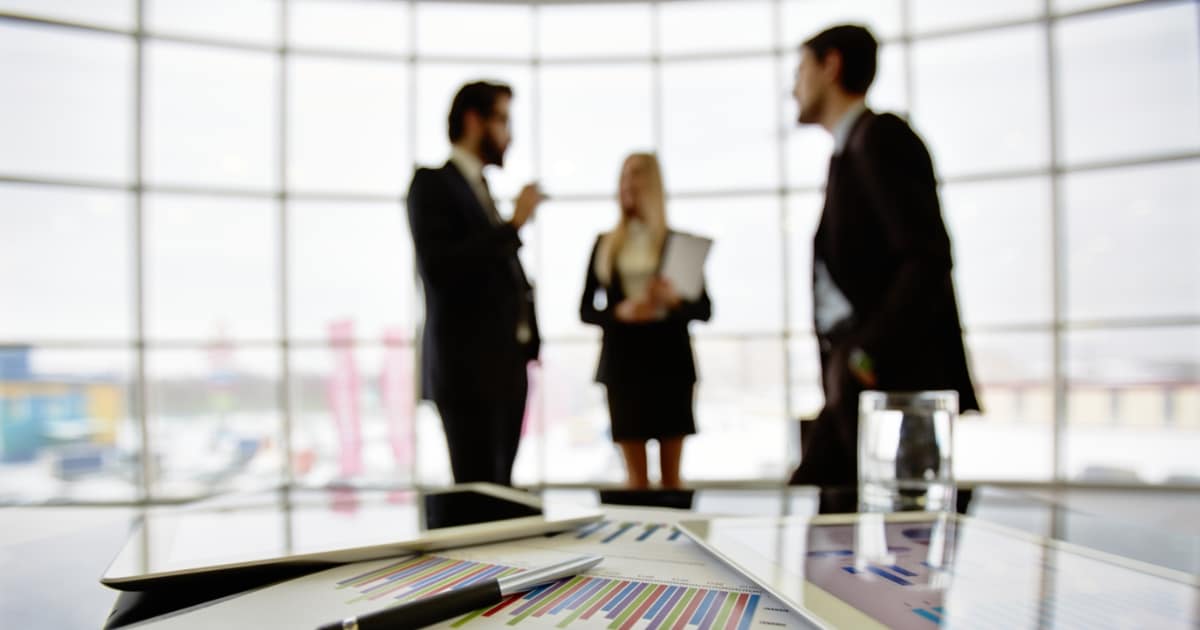 - 5 min - If we know anything for sure, it is that the business environment will continue...
FEATURED COURSE
Resonate
Expect to be surprised by the joy, resilience and "effortless effort" of working with resonance in real-life applications from a challenge you're facing, to strengthening a relationship, to leading change in a team or system.
To Be Announced
---
Instructor-Led Course
6-Weeks Online
9hrs Est. Course time