Leadership Skills & Personal Energy
– 42 min –
Leadership strengths are best when we lead through effortless effort.
What leadership skills do you get when you cross a NASA scientist with a Zen Master? Amazing, novel strategies for better leadership effectiveness. Ginny Whitelaw is a remarkable human being with fabulous insights from her latest book, Resonate: Zen and the Way of Making a Difference.
Leadership responsibilities start with the self first:
How the human body is an energetic instrument of leadership effectiveness
Using the breath as the first step to deep resonance and leadership empathy
Wu Way: the path of effortless effort – a peaceful leadership framework
We explore leadership principles founded in Zen and energy practice:
How actions feed the field of energy and are critical for leadership effectiveness
How to take action regardless of one's own personal resistance and struggle
How to be a big change agent: a practical leadership model

 
Ginny Whitelaw, Author & CEO, Institute for Zen Leadership
A biophysicist and former senior manager for integrating NASA's International Space Station, Dr. Whitelaw has trained leaders on the path of making a difference for more than 25 years, working with mind, body, energy and resonance through the Institute for Zen Leadership. Learn more »
Part 2 of 3- 4 min -   In my last blog, I talked about the difference between making statements...
read more
- 3 min - A recent Florida State study found that 40% of people have experienced "bad...
read more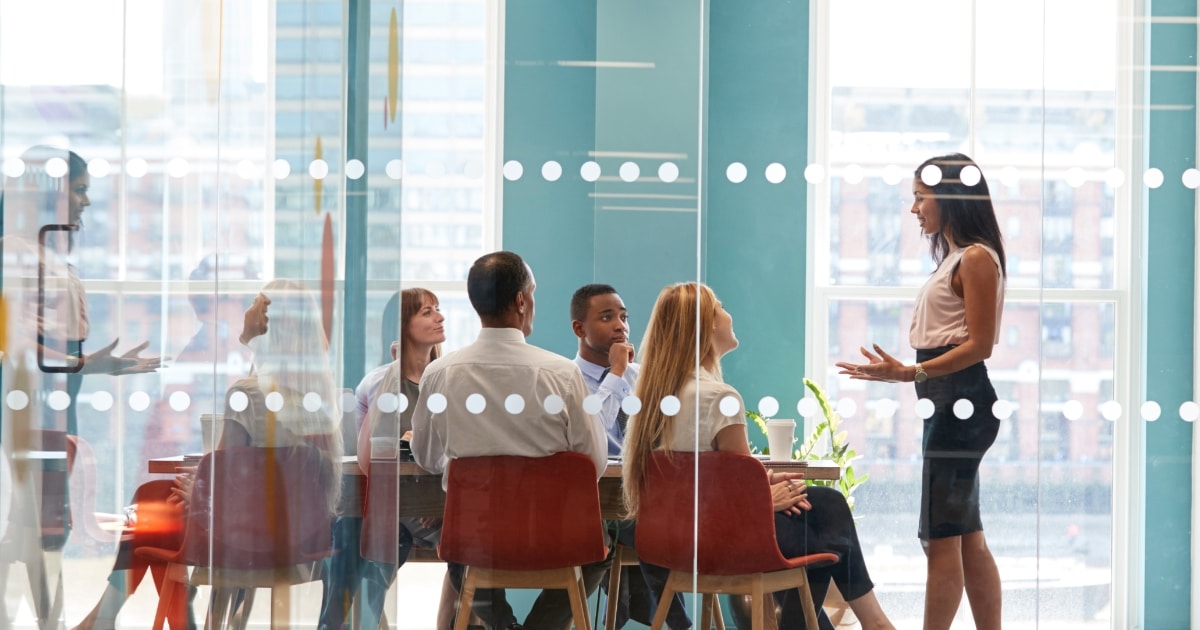 - 3 min - A recent Florida State study found that 40% of people have experienced "bad...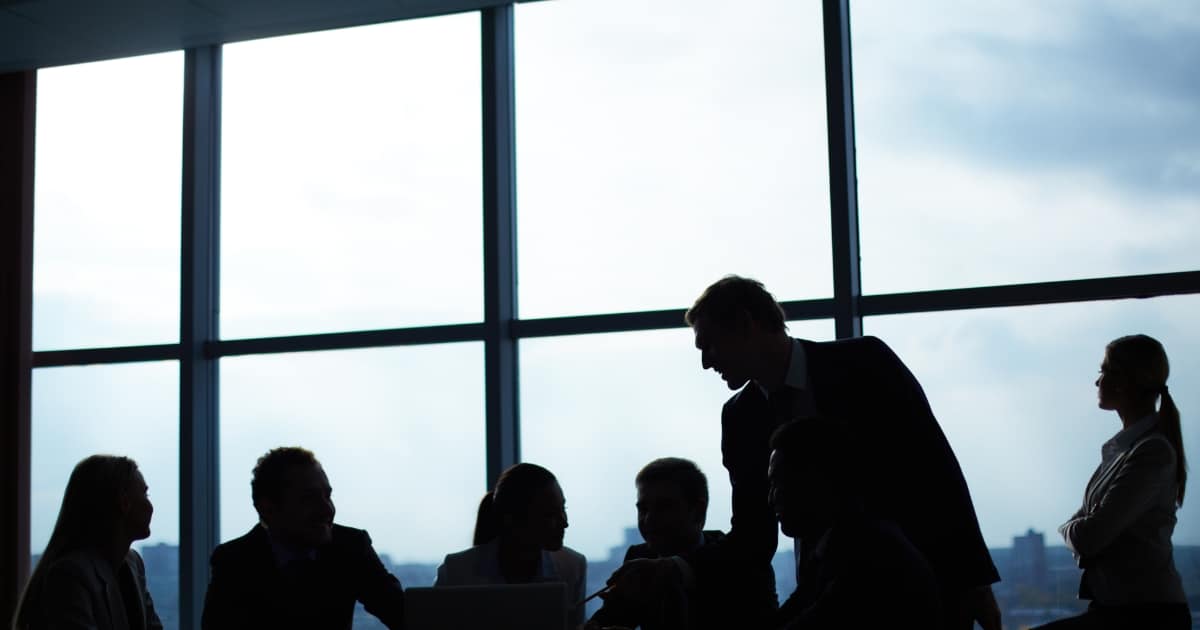 - 2 min - I may hit a nerve with some of you in this post, but I hope you'll be open to...
FEATURED COURSE
Resonate
Expect to be surprised by the joy, resilience and "effortless effort" of working with resonance in real-life applications from a challenge you're facing, to strengthening a relationship, to leading change in a team or system.
To Be Announced
---
Instructor-Led Course
6-Weeks Online
9hrs Est. Course time