14 min –
Listen to Gregory A. Ketchum's conversation with Dr. Ginny Whitelaw in his Coach-on-Demand Podcasts™ as they discuss how you too can tap in to the power of resonance to improve relationships through various practices. This science-based  approach to understanding the flow of energy helps anyone connect with their own resonance through her upcoming course Resonate.
Ginny Whitelaw, Author & CEO, Institute for Zen Leadership
A biophysicist and former senior manager for integrating NASA's International Space Station, Dr. Whitelaw has trained leaders on the path of making a difference for more than 25 years, working with mind, body, energy and resonance through the Institute for Zen Leadership. Learn more »
5 min - "Those who have a "why" to live, can bear with almost any "how."― Viktor E. Frankl, who...
read more
2 min - ARE YOU RESPONDING APPROPRIATELY? Even in the best companies, a large number of...
read more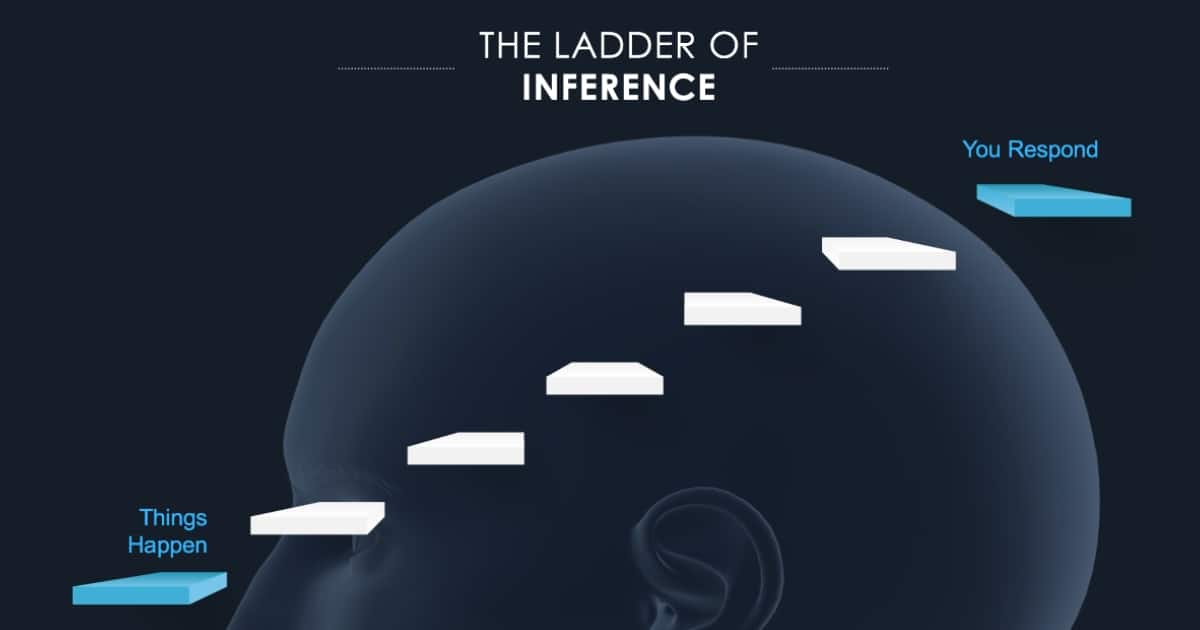 - 3 min - Climb Down Your Ladder In my prior blog Reality is Like a Zoom Meeting, I shared the...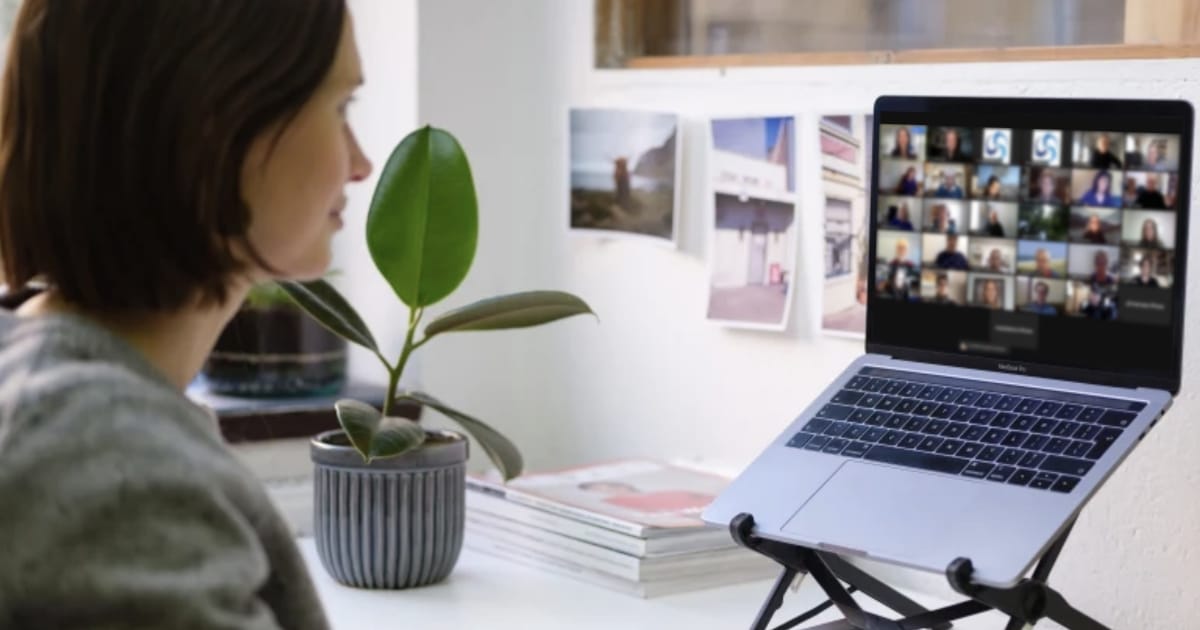 - 2 min - Your Box isn't My Box You may be familiar with the line from the movie Forrest Gump,...
FEATURED COURSE
Resonate
Expect to be surprised by the joy, resilience and "effortless effort" of working with resonance in real-life applications from a challenge you're facing, to strengthening a relationship, to leading change in a team or system.
Starts Oct 25, 2021
---
Instructor-Led Course
6-Weeks Online
9hrs Est. Course time