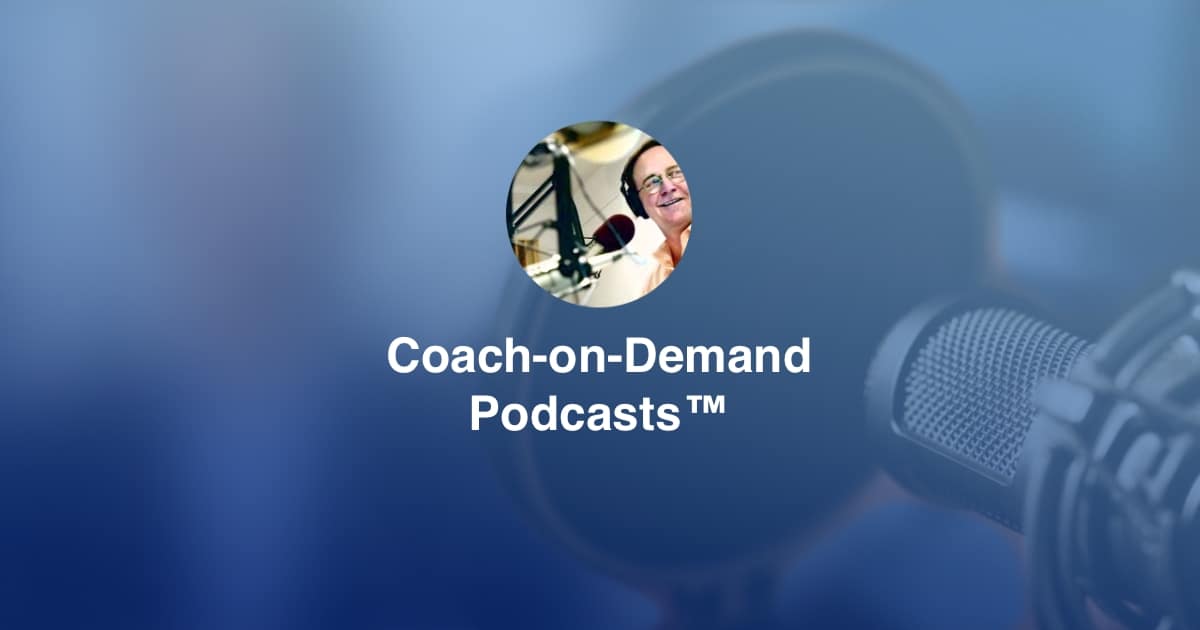 14 min –
Listen to Gregory A. Ketchum's conversation with Dr. Ginny Whitelaw in his Coach-on-Demand Podcasts™ as they discuss how you too can tap in to the power of resonance to improve relationships through various practices. This science-based  approach to understanding the flow of energy helps anyone connect with their own resonance through her upcoming course Resonate.
Ginny Whitelaw, Author & CEO, Institute for Zen Leadership
A biophysicist and former senior manager for integrating NASA's International Space Station, Dr. Whitelaw has trained leaders on the path of making a difference for more than 25 years, working with mind, body, energy and resonance through the Institute for Zen Leadership. Learn more »
3 min - As we continue to deal with the challenges of our uncertain and changing world, one...
read more
3 min - It's Time to Prepare for the Next New Normal We've been waiting a long time for...
read more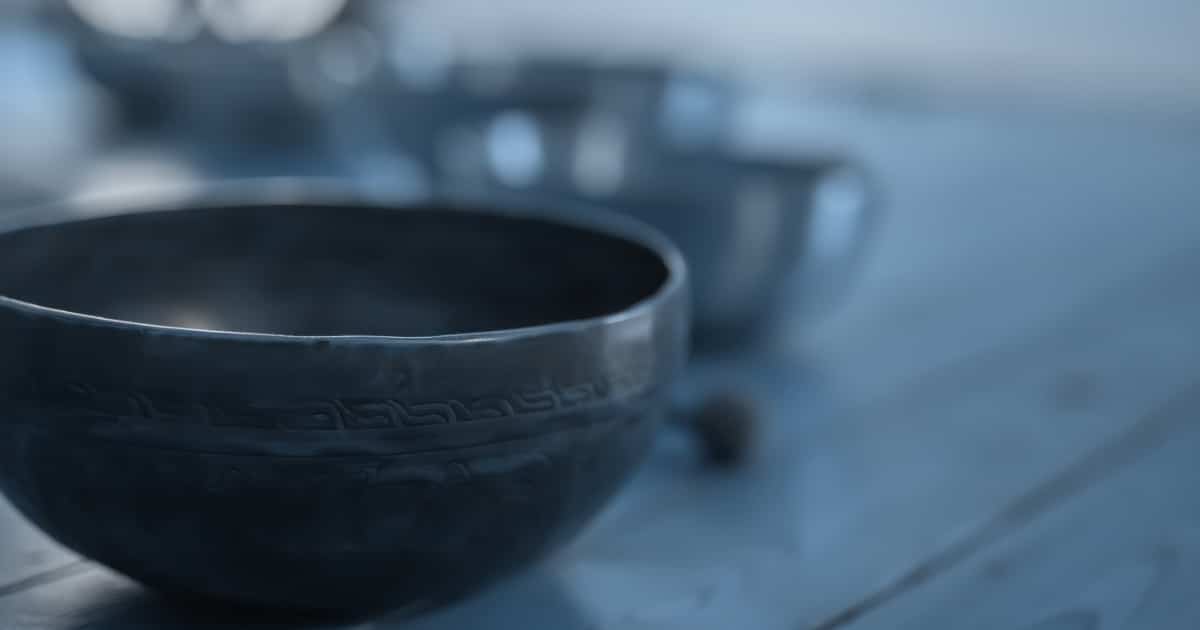 - 3 min - Which post-pandemic trend resonates with you and how do you lean into it? - Ginny...
4 min - YOU BETTER DO THIS At first, we may have thought this working from home stuff was a...
FEATURED COURSE
Resonate
Expect to be surprised by the joy, resilience and "effortless effort" of working with resonance in real-life applications from a challenge you're facing, to strengthening a relationship, to leading change in a team or system.
Starts Oct 25, 2021
---
Instructor-Led Course
6-Weeks Online
9hrs Est. Course time