Improve my decision making under uncertainty?
– 2 min –
One of the concepts I've been studying for my new leadership book is what I call "the new model of decision-making" in these times of uncertainty.
I hear from many clients that, in the face of future uncertainty, they get paralyzed and hit the "pause" button, waiting for certainty to return.
That will never happen.
Decision making under uncertainty is very different. Timelines have forever changed; leaders must now face the necessity of making split-second decisions when there is no clear path forward.
With the pace of the world escalating, we must recognize that the cost of delay is much greater now than it was before.
Intuitively, we recognize we no longer have the answers. We don't know what tomorrow may bring, never mind the next quarter. That's a tough admission for leaders to make.
But you must develop the ability to consider your next move without relying on the comfort of your past actions.
I call this ability strategic awareness. It's having the self-knowledge and self-awareness to confidently make decisions in uncertain times, knowing that you may be headed down a path you have never been before.
I get that this can be unsettling. What if you choose wrong? Will your boss or your team lose confidence in you?
Perhaps. But the alternative is worse. If you make a decision that turns out to be wrong, changing course is better than operating in autopilot mode or becoming paralyzed because you're fearful of what could go wrong.
Taking no action will surely impact how those around you view you as a leader – much more so than taking decisive action.
So the next time you have to make a crucial decision, pause and ask yourself:
What is the real issue here?
What do I need to know to move forward?
What resources do I have to draw on? Who can help me?
How can I create forward momentum for my team while recognizing that I can change course, if necessary?
I understand this behavior change will not happen overnight, but now is the time for you to start thinking differently about decision making under uncertainty.
Roberta A. LaPorte, Organizational Consultant
After spending 25 years leading Fortune 50 organizations and technology start-ups, Bobbie draws on positive psychology and her experience as a six-time Ironman triathlons finisher to help organizations navigate uncertainty and get ready for anything. Learn more »
- 5 min - It was a beautiful summer night in Chicago. Hot during the day but, once the sun...
read more
- 2 min -We all face unwanted challenges in our life from time to time. And as a coach, as you...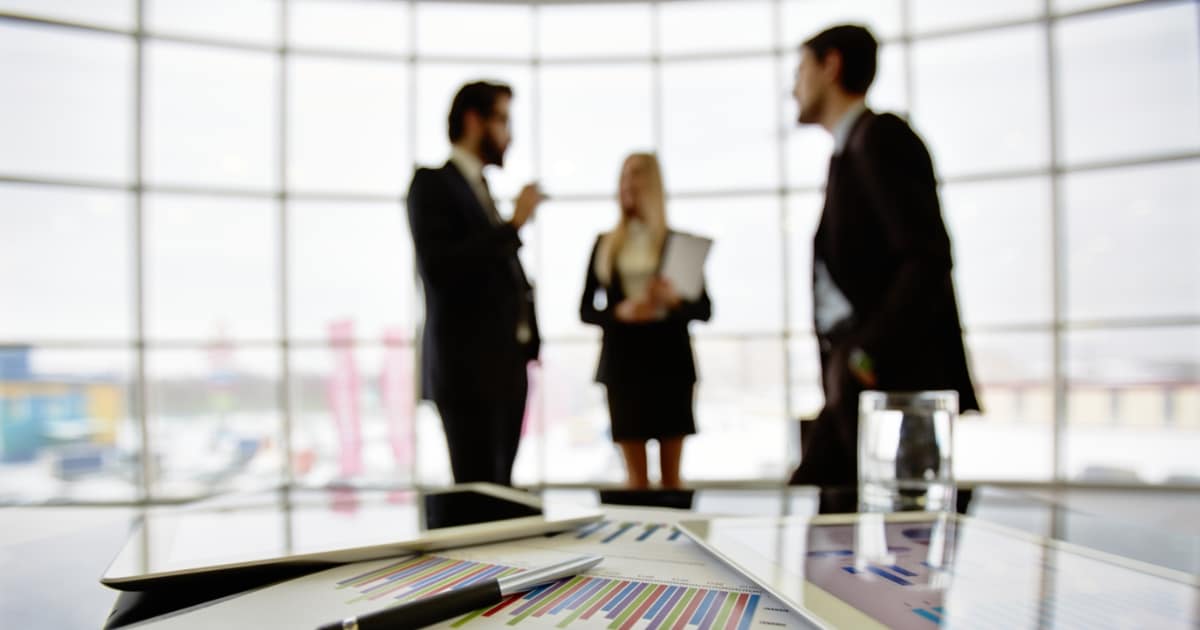 - 5 min - If we know anything for sure, it is that the business environment will continue...
FEATURED COURSE
Leading Through Uncertainty
Build leadership skills to navigate through the unrelenting uncertainty of our times. Learn practices that are science-based, scalable and easy to implement.
Coming Soon
---
Instructor-Led Course
4-Weeks Online
6hrs Est. Course time
Peer-group Networking