Executive Branding in A Changing World
– 2 min –
Executive Branding isn't a topic I spend a lot of time on, but since I've been asked to teach a workshop series on this at one of Bay Area business schools, I've been thinking about the increased importance of developing, curating, and nurturing a strong executive brand in these uncertain times.
Why should this be top-of-mind for you now?
In addition to the increasingly competitive executive marketplace we're facing, there are several other reasons you should be thinking about your brand:
The macro environment of unrelenting uncertainty we are operating in is unlike any other we've experienced before. The change is broad, structural, and ever shifting. Are you prepared to clearly present your value proposition in this changing world?
We've learned through the pandemic that the new standard of leadership requires self-awareness, flexibility, and a high state of personal readiness. Does your executive brand reflect these characteristics?
In our research, internal change has proven to be the biggest curveball most leaders face in a changing world. The velocity of executive network changes is increasing; your network of supporters, advocates and advisors can change overnight. Are you prepared to share your brand value with "new" people you need to bring into your network?
Shareholder capitalism is here to stay. Increasing audiences are expecting more of you as a leader than ever before. Does your executive brand speak to all the stakeholders (clients, employees, investors, suppliers, community) that you now need to serve?
As a leader, you need to recognize that executive branding is becoming more important to your success in these uncertain and demanding times. As we move forward in this post-pandemic environment, you must focus on establishing and nurturing a strong executive brand that will stand out and be noticed in this ever-changing world.
Roberta A. LaPorte, Organizational Consultant
After spending 25 years leading Fortune 50 organizations and technology start-ups, Bobbie draws on positive psychology and her experience as a six-time Ironman triathlons finisher to help organizations navigate uncertainty and get ready for anything. Learn more »
- 5 min - It was a beautiful summer night in Chicago. Hot during the day but, once the sun...
read more
- 2 min -We all face unwanted challenges in our life from time to time. And as a coach, as you...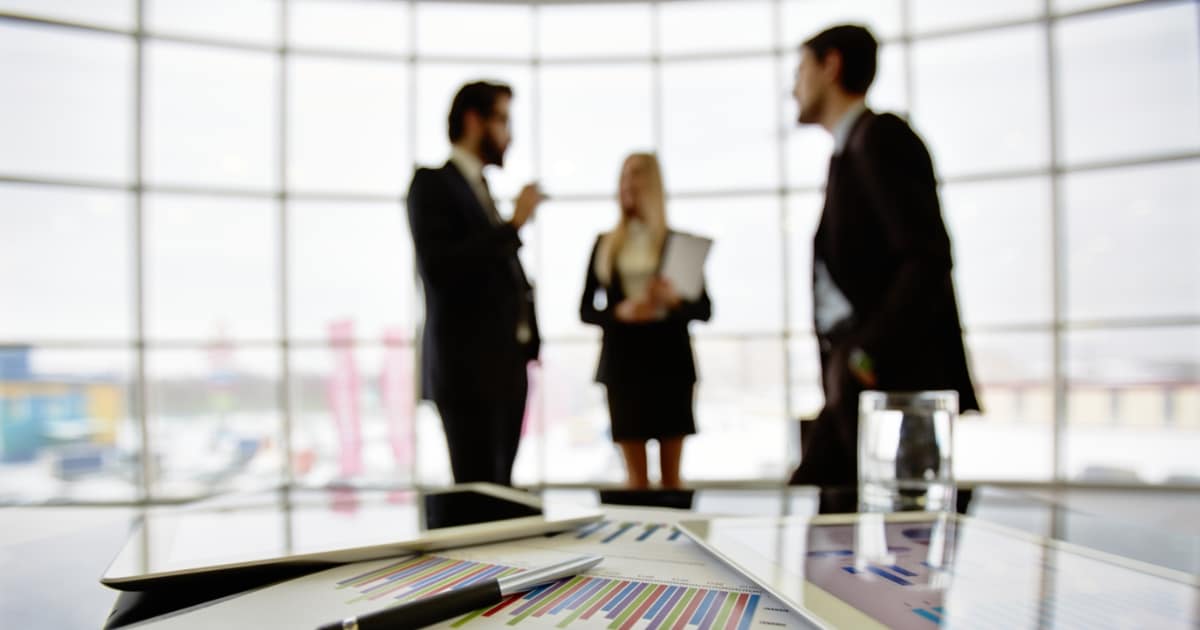 - 5 min - If we know anything for sure, it is that the business environment will continue...
FEATURED COURSE
Leading Through Uncertainty
Build leadership skills to navigate through the unrelenting uncertainty of our times. Learn practices that are science-based, scalable and easy to implement.
Coming Soon
---
Instructor-Led Course
4-Weeks Online
6hrs Est. Course time
Peer-group Networking