Olanike
Ayomide-Mensah
Disrupting Workplace Inequity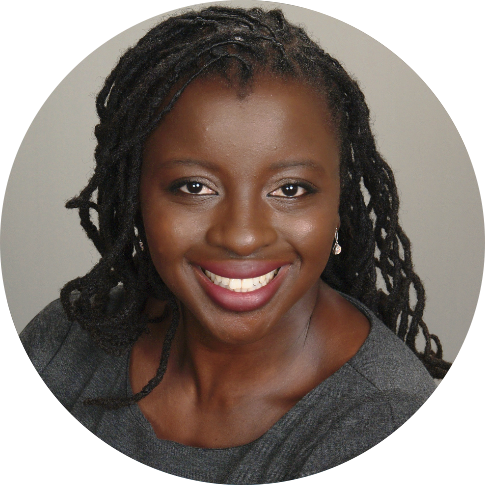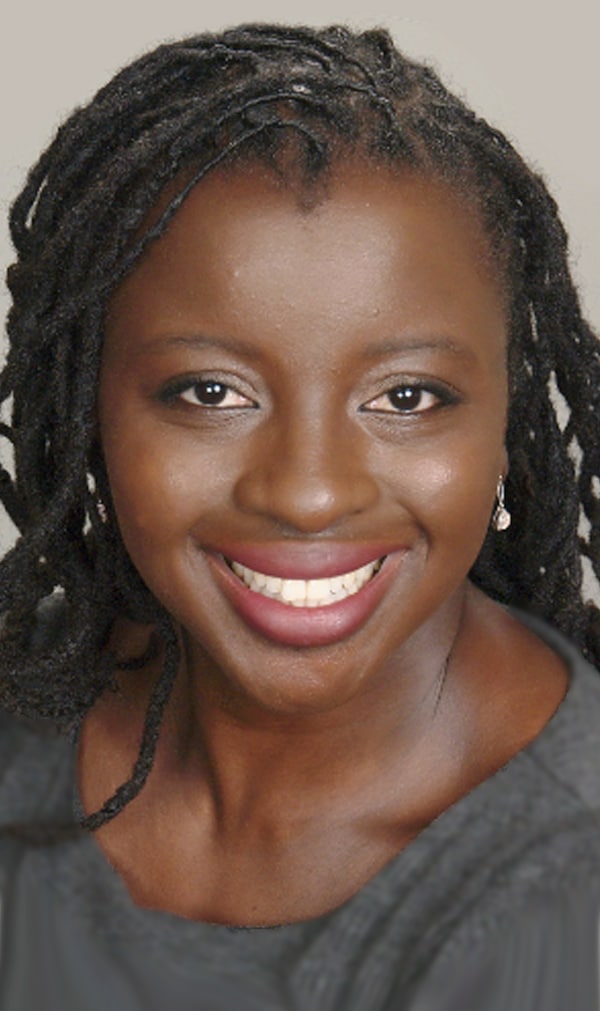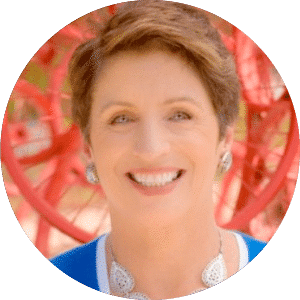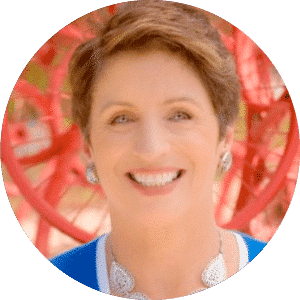 Bobbie
LaPorte
CEO & Founder – Bobbie LaPorte & Associates
EVENTS & LIVE APPEARANCES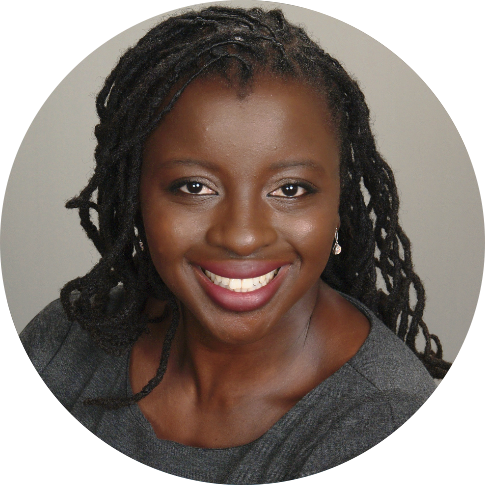 Biography
Olanike is a workplace equity strategist and executor rolled into one. She is experienced in applying a Justice, Equity, Diversity and Inclusion (JEDI) lens to all aspects of workplace management. She has applied her organizational development and leadership skills in both the non-profit and business/ corporate sectors, spending 20 years leading local, national, and international organizations. Her experience living on two continents gives her a unique, global lens that enriches her perspective.
Olanike is passionate about workplace equity and leadership development! She founded Mosaic Consulting to offer advising, training, and consulting to individuals and institutions seeking transformation. She partners with clients to achieve greater workplace equity via strategies unearthed through facilitating complex dialogue and bolstered by change leadership principles. Olanike created the 'Equity via Diversity and Inclusion' (EvDI TM) framework, which enables organizations to achieve sustainable institutional change.
"Olanike is an excellent facilitator, and my team agreed. She gave us a lot of breathing room to unpack various situations and feelings that surfaced. Somehow it felt like she wasn't even facilitating – just having a conversation with us. She assisted us to steer the conversation in a productive direction that resulted in forward momentum for the organization, while giving us the 'silence' and space we needed to process the work. "
Book Olanike for Speaking Engagements
Virtual Events Participants
What Participants Are Saying
"I appreciated the applicabiliity of all of the concepts and the references provided so I can do more learning on my own. I liked the way Olanike made the learning accessible and bridged between people who may not have a systemic understanding of oppression and those who have done more analysis."
"We got concrete tools for how to address inequity. I will start to practice 'check yo self' when making decisions about the talent that works for me."
"Really helpful PD opportunity and hope to participate in more of them in the future."
"Best training I've attended in a long time. LOVE the number of resources shared for later reading"
"Olanike was excellent and the session offered tools (articles, etc.) to begin to raise consciousness."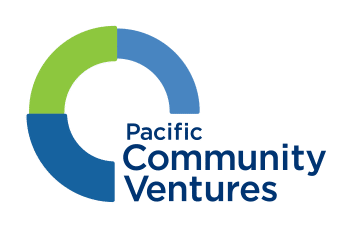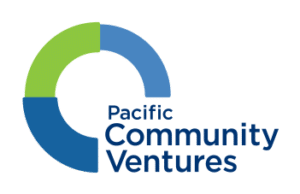 A Full Catalog of Instructor-Led & On-Demand Courses to Help
Reshape Your Inner Game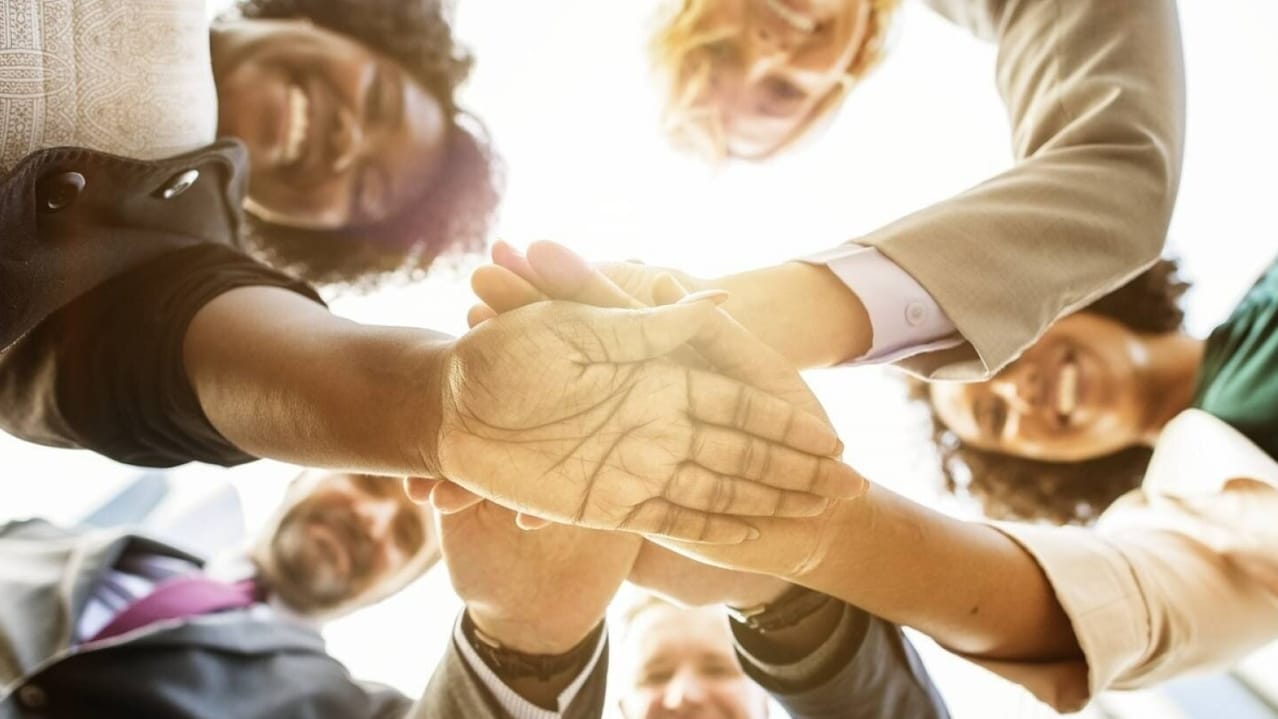 Disrupting Workplace Inequity
Learn how and where to find unconscious inequities in an organization's culture and processes. Mitigate systemic biases and avoid future pitfalls. Reap the full rewards of a diverse, equitable and inclusive workforce.