Three Steps to Regain Your Leadership Energy
2 min –
As a leader, the energy you bring into each interaction (virtual meeting/phone/email) has an effect on the energy levels of your team and those around you.
So here are three simple steps to regain your own energy at work and to help your team regain theirs too.
Self-Awareness – This first step is to become more self-aware of the energy you experience in your body throughout the day. Every time you break for hydration, go to the bathroom, or stop work for any reason, just take a moment to close your eyes and notice how you feel in your body. Is your neck stiff? Do you feel stressed? Are you overwhelmed or frustrated? Do you feel heavy and tired?
Re-Focusing Our Thoughts – When we focus on things we love to do at work and the people we enjoy working with, we automatically start to fill our bodies with more energy. So write a list of the things you enjoy about your job, the people you love to interact with, and why you enjoy working with them. Also write a list of the reasons you are grateful for your work right now. Do not include ANYTHING that is negative – just all the positive things.
Building Energy With Our Thoughts – Keep this list above your desk or by your bed and read it every morning. Go back and read it anytime you are feeling low on energy, frustrated, anxious, or bored at work. Read it as many times as you can throughout the day to keep building your energy. It's better to ruminate on this list rather than on thoughts that drain your energy.
Thoughts that drain our energy are not necessarily untrue; they are just not helpful to us. They could be things like "I hate my job but I'm stuck here", "I hate my boss, he/she doesn't rate me either", "I'm too tired to do this", "what's the point of this?", "I'm not valued here", etc.
If you recognize any of these sorts of thoughts, then just repeat these three steps, and notice how at the end of your day you feel less tired.
Just by raising your energy and positivity, you will help your team and anyone who you work with to also feel better. You can also use this exercise with your team members to cultivate positive energy together.
If you'd like to learn more about managing your thoughts and how they affect your energy and ability to lead others, join me on March 15, 2021 for my online course "Leading a Coaching Culture", where we will also explore other key steps to becoming a great leader.
Rebecca Watson, CEO Brompton Associates
Rebecca is the author of Creating High Performing Teams and Conscious Leadership and the Power of Energetic Fields. Founding Brompton Associates in 2008 her purpose is to support leaders to become more conscious and operate from their highest mindset. Creating sustainable and highly productive cultures.
- 5 min - It was a beautiful summer night in Chicago. Hot during the day but, once the sun...
read more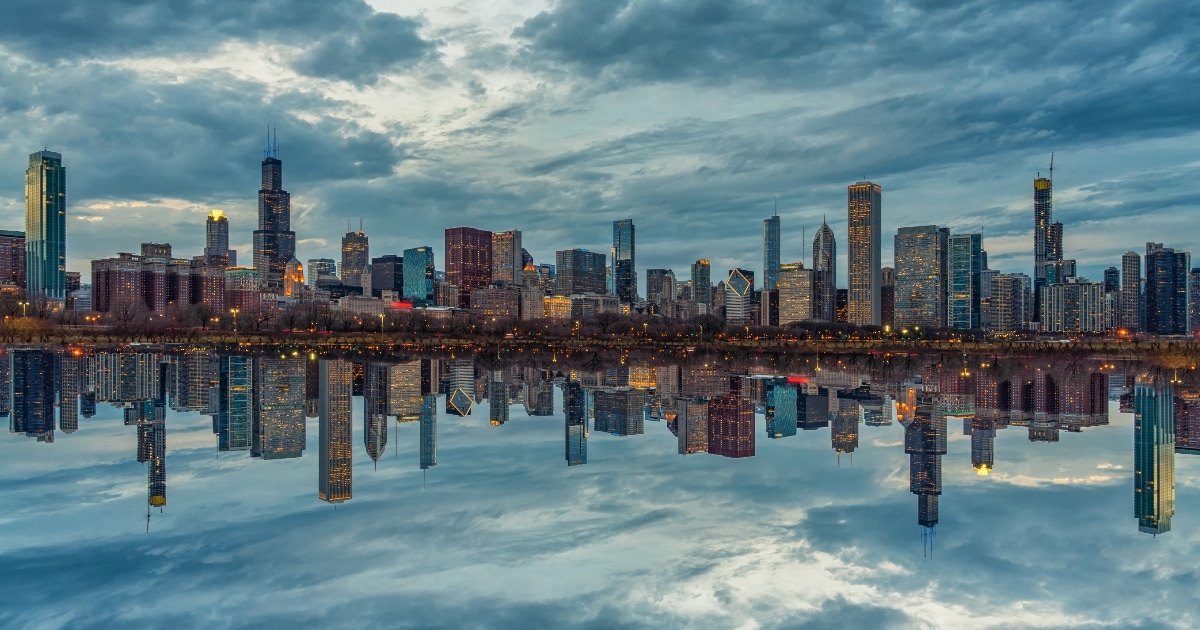 - 5 min - It was a beautiful summer night in Chicago. Hot during the day but, once the sun...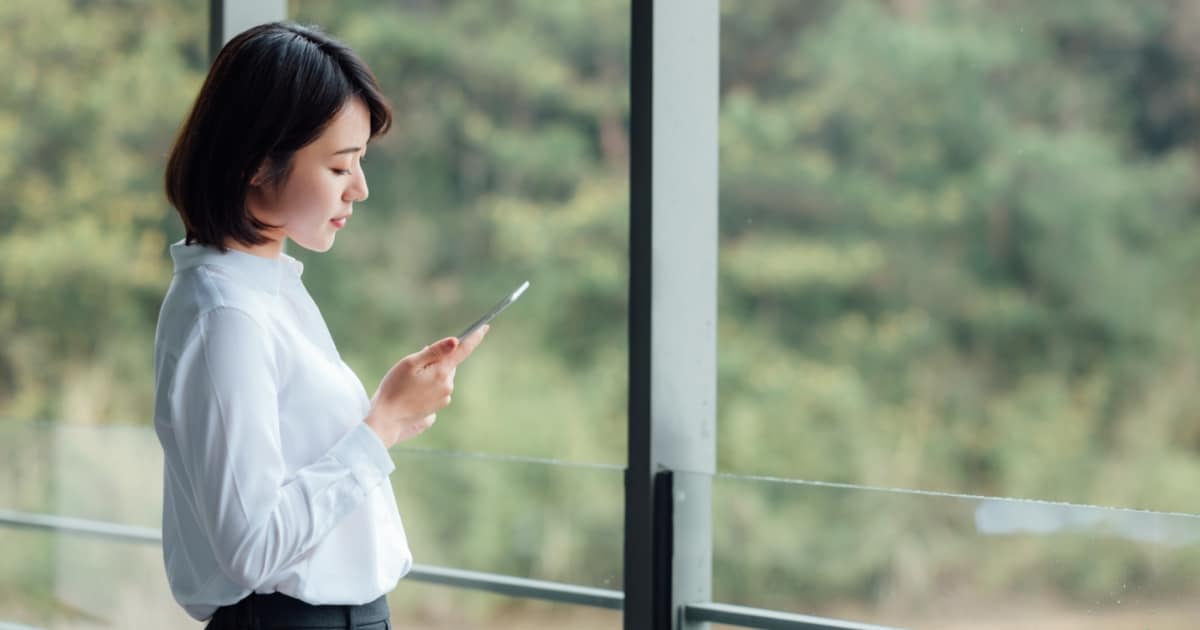 - 3 min - People are struggling today with a deep sense of disruption. We are facing a world of...
FEATURED COURSE
Leading a Coaching Culture
Learn to coach others and create a coaching culture for your organization. Navigate difficult conversations, run efficient meetings and deliver results. Feel inspired not tired!
To Be Announced
---
Instructor-Led Course
6-Weeks Online
8hrs Est. Course time
Peer-group Networking