45-Min Live Q&A - How Can You Make Your Greatest Difference?
Presented by InnerProfessional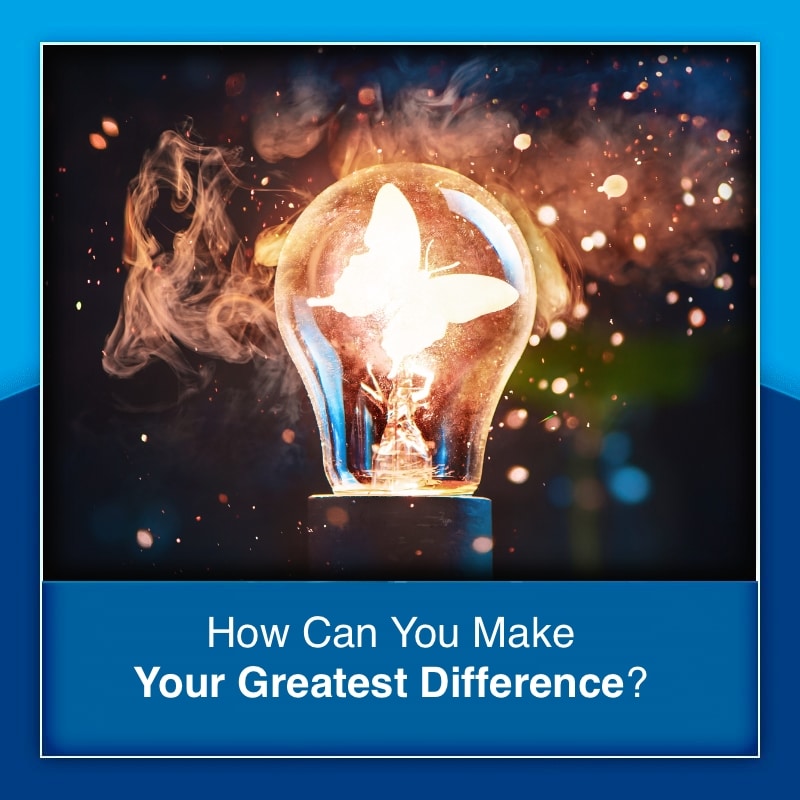 So much is happening in the world that is beyond our control. InnerSolutions is a free community conversation about what we can control: the inner skills that can help us create better experiences, better workplaces, and a better world.
Imagine the difference between being "in the flow" versus "off" in what you're doing, getting on the same wavelength or not in a relationship, or being heard versus ignored. These are all examples of resonance, which is the key to our influence and impact. Learn how to be more resonant and you'll tap into greater effectiveness, resilience and joy.
Please join an online conversation where author and leadership expert, Ginny Whitelaw, answers your questions and provides valuable insights toward how to better Resonate.
You are further invited to connect with fellow participants in this community to continue sharing your experiences and/or to reinforce each other's resonance practices.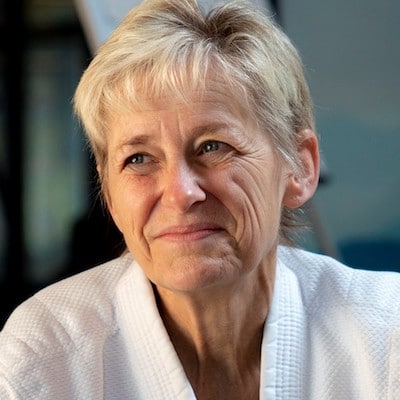 Ginny Whitelaw
Author & CEO, Institute for Zen Leadership
Ginny Whitelaw is the author of Resonate: Zen and the Way of Making a Difference and other books including The Zen Leader and Move to Greatness. She was formerly a deputy director at NASA, where she led international integration for the Space Station Program. She now leads the Institute for Zen Leadership and is additionally a Rinzai Zen roshi as well as a 5th degree Aikido black belt.