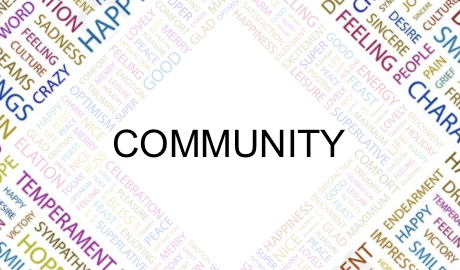 Private Community
Please join our community to share questions & insights and expand your network of peers supporting your professional or leadership development.
A community devoted to your development:
Receive thoughtful insights from experts
Share your experiences and learn from others
Make a peer connection to support your journey
Get discounts on InnerProfessional courses, including Super Power Your Decisions, by Rick Snyder
---
Having trouble?
Call support (650) 935-5637 or click here.