UPCOMING COURSE
RESONATE
THE ONLINE COURSE
How to Truly Make a Difference
When you speak, you want to be heard. When you have something to sell, you want people to buy it. When you set about change, you want to realize it. These are all acts of resonance and this course will show you how to resonate at your best.
You'll learn how resonance works and how to apply resonance to bring about the change you want to see in the world, from relationships, to goals and dreams, to large-scale social change.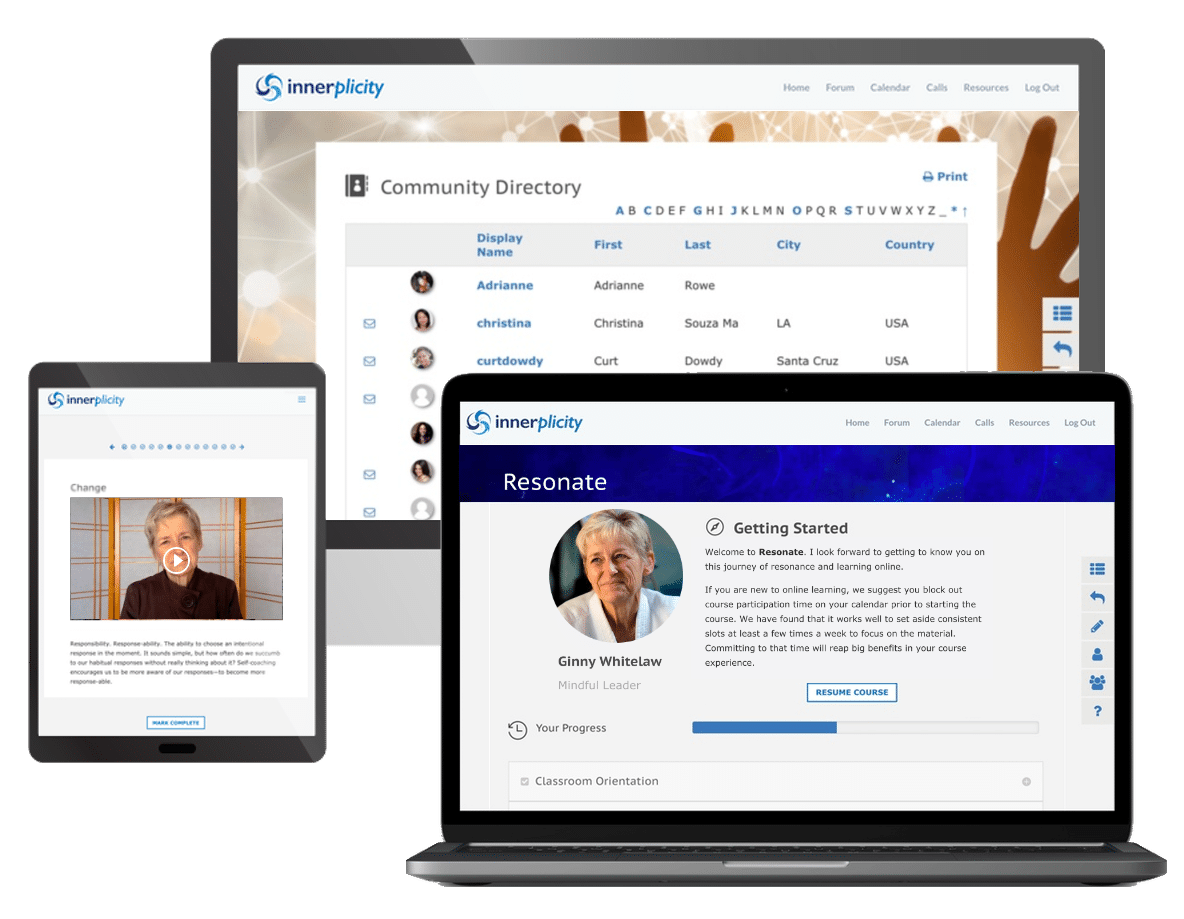 Starting February 22, 2021
---
Instructor-Led Course
6-Weeks Online
3 Live Interactive Events
Ginny Whitelaw, CEO of The Institute for Zen Leadership
A biophysicist and former senior manager for integrating NASA's International Space Station, Dr. Whitelaw has trained leaders on the path of making a difference for more than 25 years, working with mind, body, energy and resonance.

6-Week Instructor-Led Online Course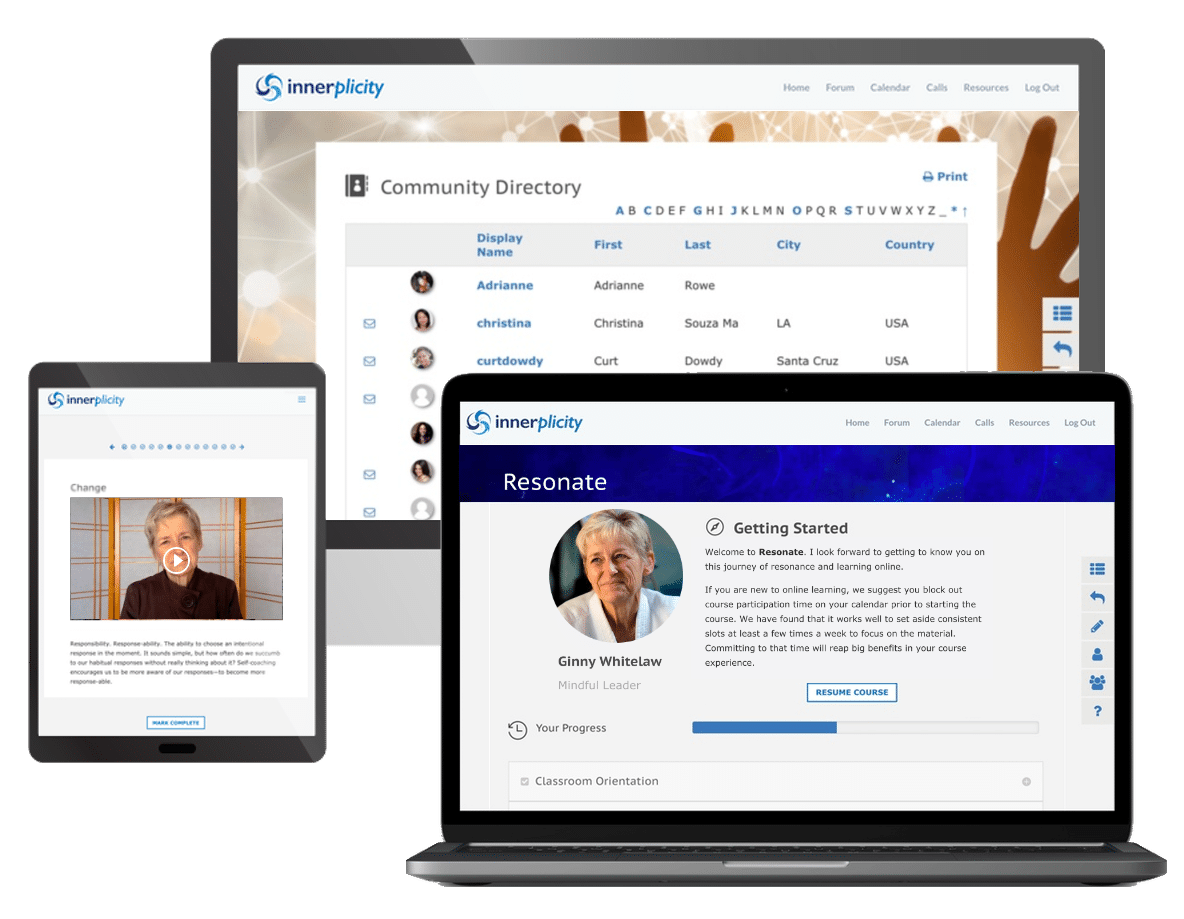 Starting February 22, 2021
Sale Price: $439
Course Tuition: $549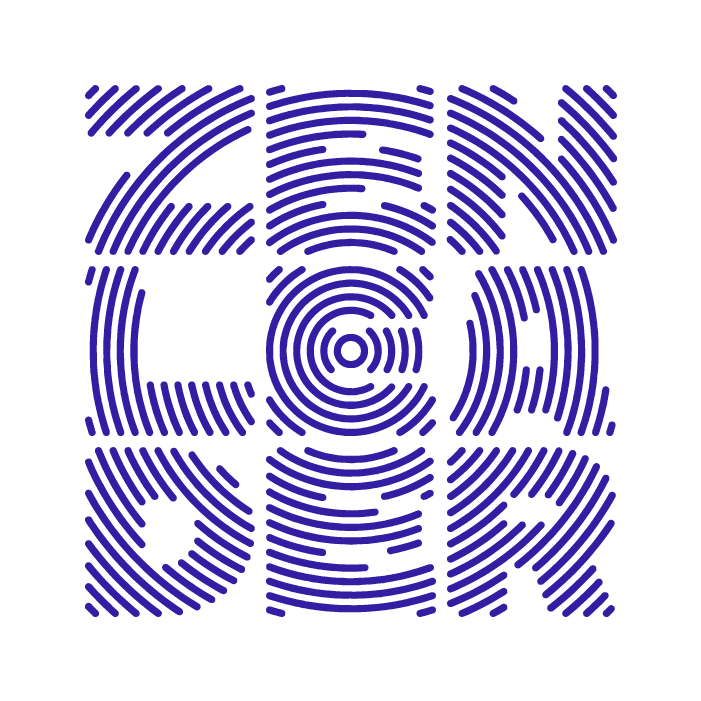 For Leaders/Aspiring Leaders
6-Week Instructor-Led course
6hrs Estimated Course-time
3 Live Interactive Events
Peer Group Social Learning
Certificate of Completion