What Meeting On A Screen Leaves Out
10 min –
Some years ago Tanouye Roshi, a Zen master of great wisdom and foresight, gave a talk on the digitization of music. Turntables and tapes were beginning to give way to CD's and he was saying analog and digital music simply weren't the same. Digitized sound lops off the highs and lows and approximates everything in between. Likewise recorded analog music is not as rich as a live performance. But he could see the wave of things to come—digital music was becoming more cost effective and convenient—and his point wasn't that digital was bad, only that we needed to have the sensitivity to know the difference. The digital experience is thinner than analog, and much thinner than full-scale life.
Ginny Whitelaw, Author & CEO, Institute for Zen Leadership
A biophysicist and former senior manager for integrating NASA's International Space Station, Dr. Whitelaw has trained leaders on the path of making a difference for more than 25 years, working with mind, body, energy and resonance through the Institute for Zen Leadership. Learn more »
5 min - "Those who have a "why" to live, can bear with almost any "how."― Viktor E. Frankl, who...
read more
2 min - ARE YOU RESPONDING APPROPRIATELY? Even in the best companies, a large number of...
read more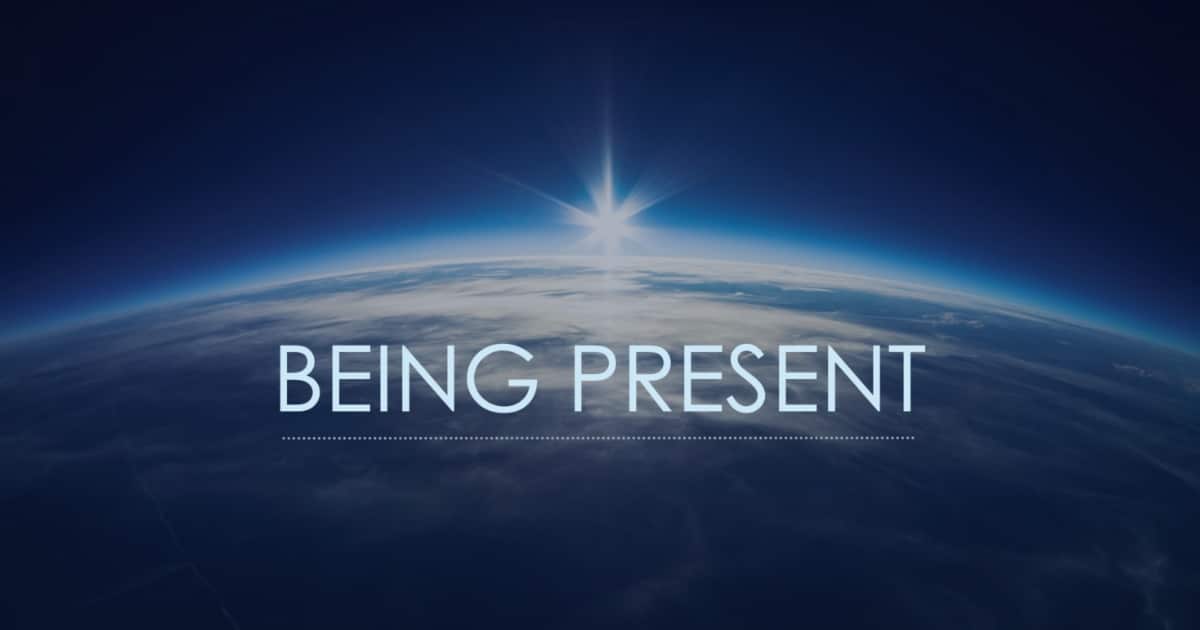 - 3 min - Becoming Aware of Your Attention Can Change Your Life! "Paying attention" may have a...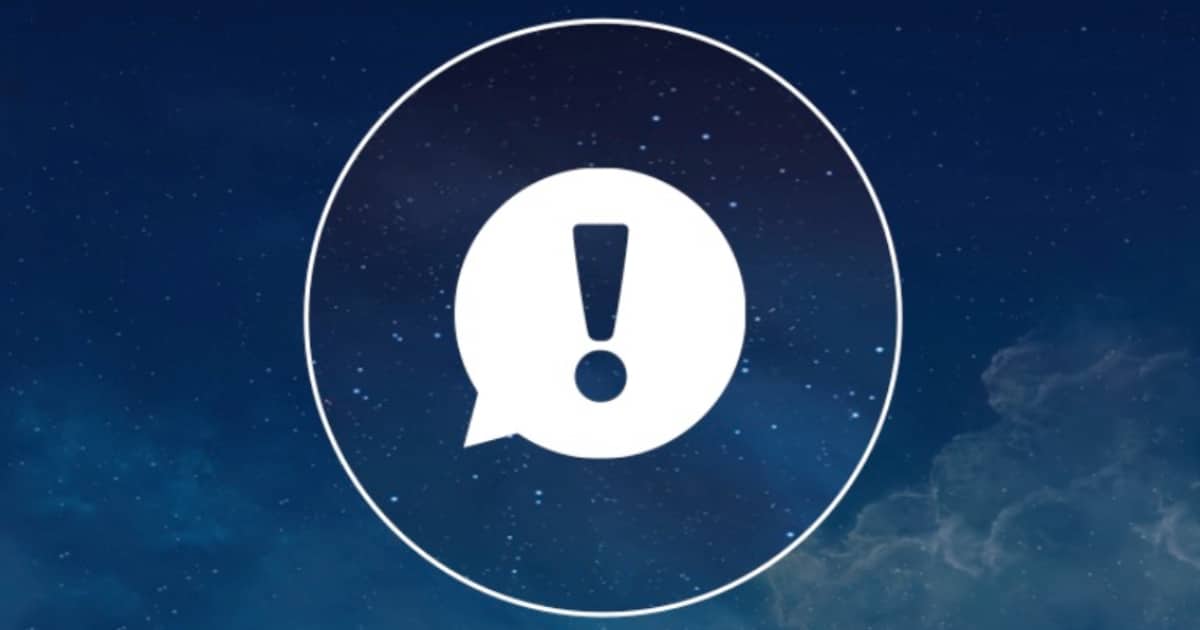 - 3 min - Becoming Aware of Your Attention Can Change Your Life! Managing our attention has never...
FEATURED COURSE
Resonate
Expect to be surprised by the joy, resilience and "effortless effort" of working with resonance in real-life applications from a challenge you're facing, to strengthening a relationship, to leading change in a team or system.
Starts Oct 25, 2021
---
Instructor-Led Course
6-Weeks Online
9hrs Est. Course time