Putting Purpose Before Profit is The Path Forward
– 5 min –
"Those who have a "why" to live, can bear with almost any "how."
― Viktor E. Frankl, who survived Nazi camp quoting Friedrich Nietzsche
Do you feel anxious and overwhelmed about what the future holds? Can we learn to live with uncertainty and move forward with ease, confidence, and focus instead of anxiety?
The short answer is, yes, we can. The solution is Purpose.
During the Purpose Power Summit hosted by INC., Roxana Shirkhoda, Head of Social Impact at Zoom, spoke in-depth about how Purpose has powered Zoom's employees in the past year. I can't think of a better company to show how having a strong sense of Purpose gives you secret powers. Zoom, after all, became a household name overnight. I remember explaining it to a friend when the pandemic hit. Like the rest of us, she's tired of Zoom calls by now. To Zoom's credit, the platform allowed us to work, connect with family and friends, and maintain some level of togetherness.
For ten years, Zoom delivered happiness to people based on their core value of CARE. Care for their customers, their employees, and themselves. During the pandemic, Zoom's leadership leaned into this value and their Purpose to find motivation and drive to power through uncertainty.
Zoom experienced explosive growth almost overnight. The digital platform went from 10 million participants to 300 million participants. Instead of capitalizing on the moment for the bottom line, founder and CEO Eric S. Yuan made it clear that it's not a time to upsell the business. It's time instead to care about the community and put Purpose before profit.
Zoom leaned into their Purpose to guide them through, offering their platform for free to education organizations. 125,000 educational organizations and 95 billion minutes of learning later, Zoom lived into their Purpose.
By tapping into each individual's inspiration and meaning for delivering happiness and caring about why they do their work, the company connected their employees with making a difference in the world and enabled them to see how their work impacts people's lives. This has given Zoom's employees a more profound sense of meaning, purpose, and connectedness as they help people push through the stress of their daily lives by ensuring the platform is working seamlessly.
Bi-weekly, all-hands meetings and large chat rooms of 5,000+ people have allowed managers and employees to gather and celebrate small daily victories. They feel connected, even through a digital platform. Sharing how their work with Zoom connects people worldwide gives them the internal motivation to keep going no matter what obstacles they face at home and at work. The company keeps these chat rooms informal and genuine for employees to show up and celebrate. People from top to bottom and side to side across the company participate. They show up with respect for each other. This feeling of connectedness to a purpose bigger than themselves is what people need to stay strong during uncertainty. Purpose is not touted once and left to sit on the company's website or on a poster in the hallway. The leadership team repeatedly illiterates the core focus on delivering happiness and living with a sense of care.
Zoom's leadership is thinking about the future regarding long-term commitments to society, individuals dealing with challenges, racial justice work, and access to education. They doubled down on their diversity, equity, and inclusion efforts with $5 million of funding into COVID relief and the social justice system, supporting 555 organizations. Employees volunteered to do social impact work and donated $453,000 globally, supporting racial justice, education equity, COVID-19 response, and many other causes as outlined in the Zoom social impact report. Of the $5 million they advanced, they committed $1 million to bring greater equity to education.
Moving into an uncertain future means that having a purpose can not only make your people and your company stronger but can also be of benefit to society. Transform your business from the inside out and embrace conscious capitalism. Companies with a strong sense of Purpose, like Southwest, Starbucks, Prana, REI, and Trader Joe's, are what Rajendra S. Sisodia, Jagdish N. Sheth and David B. Wolfe call Firms of Endearment in their book "Firms of Endearment: How World-Class Companies Profit from Passion and Purpose". According to the authors, they outperform the S&P 500 by 14 times and the Good to Great Companies by six times over 15 years.
You can become the ultimate value creator by generating emotional, mental, social, and financial value. Now is the time to do it, not only because it gives you a long-term competitive advantage but also because it's the right thing to do. To use a phrase from Zoom's book – now is the time to care. Care for yourself, your employees, your customers, and the world as a whole. By connecting with your heart, not your wallet, you can stay strong in uncertain times by becoming the company people want to work for and the company people want to buy from.
Purpose is not a luxury. It's fundamental to well-being.
I spoke with Richard Leider, who made Purpose his career for 40 years after listening to a talk by Holocaust survivor Victor Frankl. Richard says: "Purpose gives you a reason to get up in the morning. Purpose starts on the inside, but it's expressed on the outside. Purpose is universal. It doesn't matter how young or old you are or if you work for yourself or someone else – you can have Purpose".
My personal experience is that having a strong sense of purpose, as to why I get up in the morning to show up for the Unhustle community, helps me power through my days. For me, Purpose has become the way out of feeling overwhelmed and continues to lead me on the path to well-being, happiness, and progress.
Milena Regos , Founder of Unhustle®
Milena Regos is a rebel entrepreneur and founder of Unhustle®, on a mission to revolutionize the way we live, work and play to help 100 million people create sustainable success. Her thought leadership awarded her a seat at the World Economic Forum agenda at Davos and Wisdom2.0 conference, sharing the stage with business luminaries and world leaders to activate change on a global scale. Download her free ebook: The 7 Superpowers of High-Performing Unhustlers. Connect with Milena and the Unhustle U Community at unhustle.com.
- 5 min - It was a beautiful summer night in Chicago. Hot during the day but, once the sun...
read more
- 2 min -We all face unwanted challenges in our life from time to time. And as a coach, as you...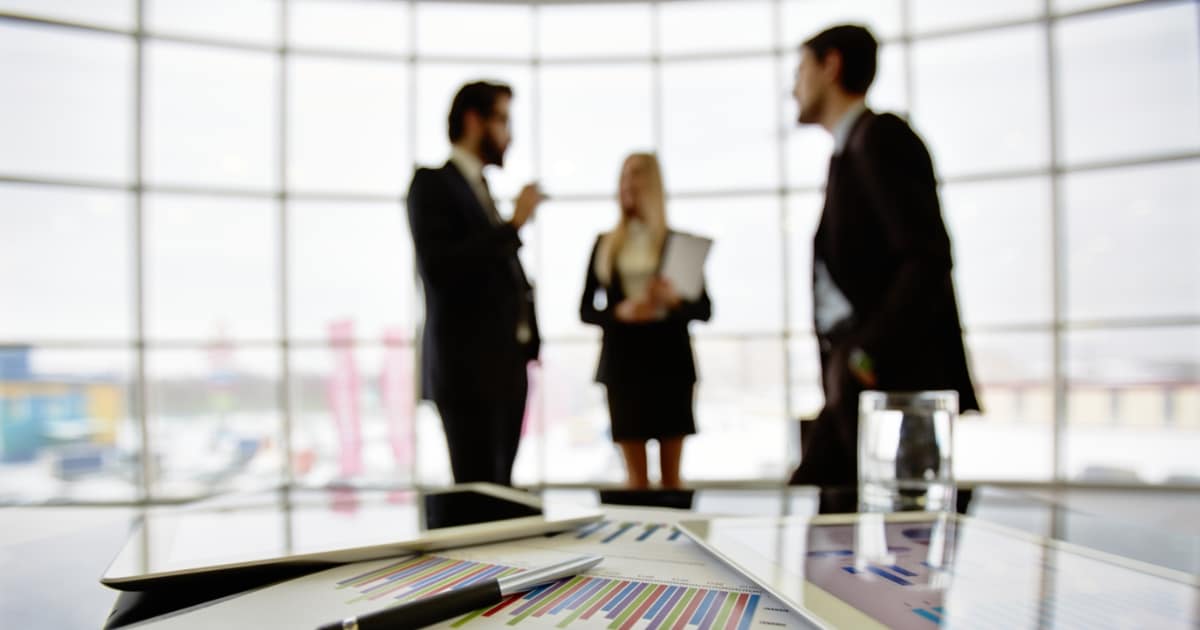 - 5 min - If we know anything for sure, it is that the business environment will continue...
On Demand
---
Instructor-Led Course
6-Weeks Online
9hrs Est. Course time
FEATURED COURSE
Resonate
Expect to be surprised by the joy, resilience and "effortless effort" of working with resonance in real-life applications from a challenge you're facing, to strengthening a relationship, to leading change in a team or system.