What are the Elements of a Strong DEI Statement?
Part 1 of 3
– 2 min –
When workplaces decide to take on diversity, equity, and inclusion (DEI) work, they have leadership-level conversations about what they're going to do and why they're doing it. Those conversations often lead to a desire to put a statement together that articulates their DEI approach and what they hope to achieve.
Many of these conversations took place in 2020 — the year we all witnessed a global uprising in support of Black Lives Matter, after the murder of George Floyd.
As this movement took hold in the workplace, I saw two distinct scenarios taking place and I spoke about them during a digital panel discussion in the video clip below.
Some workplaces went about the task of making statements about change, while others made true commitments to implement changes – two very different things!
Fast forward to two years later, and we now see what happens when statements aren't backed with true commitment. Too many of those promises have fallen flat. This is disheartening for those of us who care so deeply about these issues — issues that directly impact so many of us daily.
I still get asked what makes a good DEI statement. The question bothers me because I usually want to answer with a series of questions before I offer an answer. With this and the following two blog posts, I offer my response — but not without a clear bottom-line-up-front disclaimer:
YOUR STATEMENT IS USELESS IF IT DOESN'T COME AFTER A DEEP COMMITMENT HAS BEEN MADE.
The #1 element of a good DEI statement is that it follows a true and deep commitment to the long, never-ending, difficult work of embedding equity into every aspect of what you do and how you do it. Your DEI statement should be the child of your equity commitment — it doesn't work the other way around, friends.
So, with that off my chest, in my next blog I will list the remaining elements I like to see in a solid DEI statement.
Olanike A. Mensah, CEO, Mosaic Consulting
Olanike is a strategist and executor rolled into one, experienced in applying the Diversity, Equity and Inclusion (DEI) lens to all aspects of workplace management and at any stage of DEI development. Her 20+ years of experience spans corporate and non-profit organizations operating at local, national, and international levels. Learn more »
- 5 min - It was a beautiful summer night in Chicago. Hot during the day but, once the sun...
read more
- 5 min - If we know anything for sure, it is that the business environment will continue...
read more
- 2 min -We all face unwanted challenges in our life from time to time. And as a coach, as you...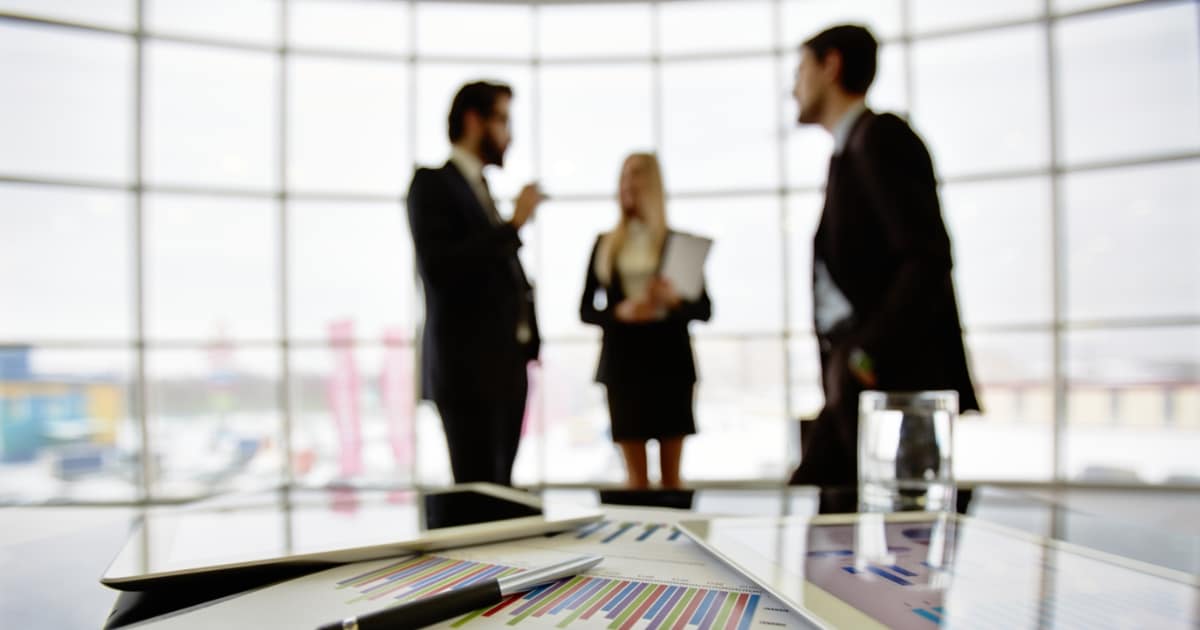 - 5 min - If we know anything for sure, it is that the business environment will continue...
FEATURED COURSE
Disrupting Workplace Inequity
Empower your diversity, equity and inclusion advocacy. Learn where and why top DEI inhibitors exist or re-emerge. Apply proven practices to remedy and prevent unconscious bias and gatekeeping.
October 24, 2022
---
Instructor-Led Course
3-Weeks Online
8hrs Est. Course time
Peer-group Networking